Back to Search Results
1 buckley Ave. #1, Boston, MA 02130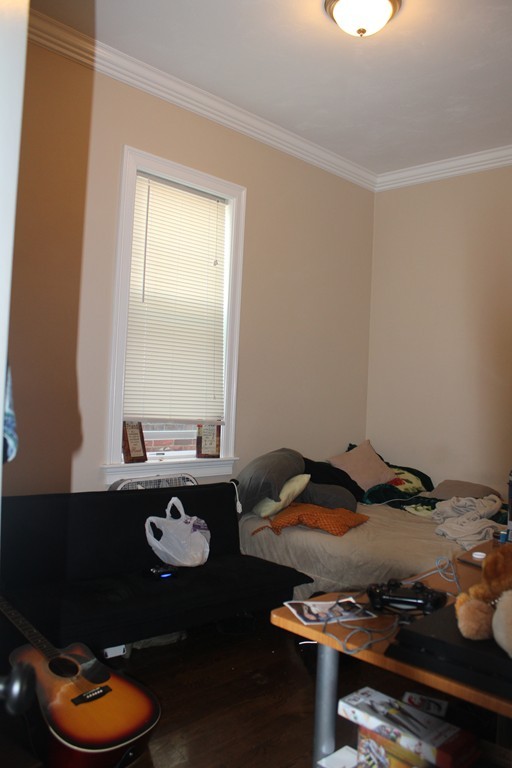 1 buckley Ave. #1, Boston, MA 02130
Price: $3150
Unit: #1
Beds: 3.00
Baths: 1.00
Area: 1100 sqft
Floor: 1
Added: 2020-09-14 13:01:00
Updated: 2020-11-28 00:07:40
Available On: 10/18/2020
Status: On Market
Pets: N/A
Laundry: N/A
Includes Gas: No
Includes Heat: No
Hot Water: N/A
Parking: N/A
Parking Type: N/A
Parking Spaces: N/A
Description: Free November and December Rent ! Renovated in 2016. Beautiful 3 bedroom, 1 bath unit on the first floor in a multi-family house located near Jackson Square train station in Jamaica Plain. Unit features high end amenities with living room and modern kitchen with granite countertops and stainless steel appliances. Gleaming hardwood floors throughout. Coin-op laundry in the basement. On-street parking with a residential permit. Easy access to the orange line train station, bus lines, restaurants, stores and shops. Cat friendly for $50/month. Dog is considered on a case by case basis for an additional $100/month upon landlord's approval. Security deposit negotiable.
Interested in this property? Fill out the form below and one of our agents will contact you!