Back to Search Results
160 Commonwealth Ave. #220, Boston, MA 02116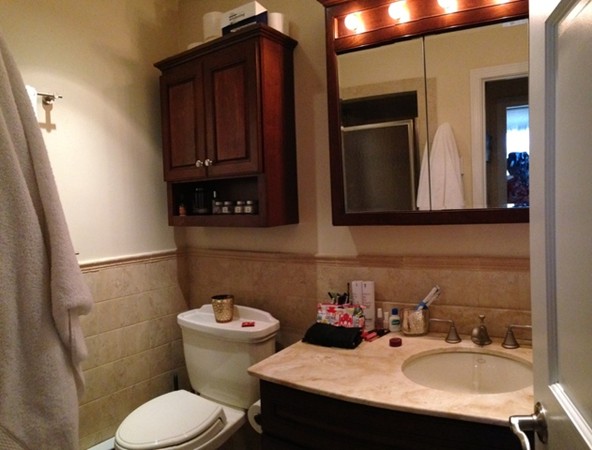 160 Commonwealth Ave. #220, Boston, MA 02116
Price: $2800
Unit: #220
Beds: 1.00
Baths: 1.00
Area: 694 sqft
Floor: 2
Added: 2020-03-25 00:21:24
Updated: 2020-08-15 00:11:41
Available On: 08/01/2020
Status: On Market
Pets: No Pets
Laundry: N/A
Includes Gas: No
Includes Heat: No
Hot Water: N/A
Parking: N/A
Parking Type: N/A
Parking Spaces: N/A
Description: Owner to pay half fee.. Unit is empty and Easy to show. Virtual tour available via email. This unt flows very nicely and feels VERY spacious. Living here you will be looking at Comm Ave and all the beautiful trees lined up and in winter the Christmas lights will shine so beautifully lighted. Renovated 1 bedroom at The Vendome. This sun drenched unit faces the Commonwealth Mall, features high ceilings, a nice open layout and a renovated kitchen & bath. 24/7 doorman and concierge services. Lessee will pay the $300 move-in fee and $300 move out fee upon move out. Owner will pay half the fee and tenant can pay half the fee.
Interested in this property? Fill out the form below and one of our agents will contact you!