Back to Search Results
400 Stuart St. #20A, Boston, MA 02116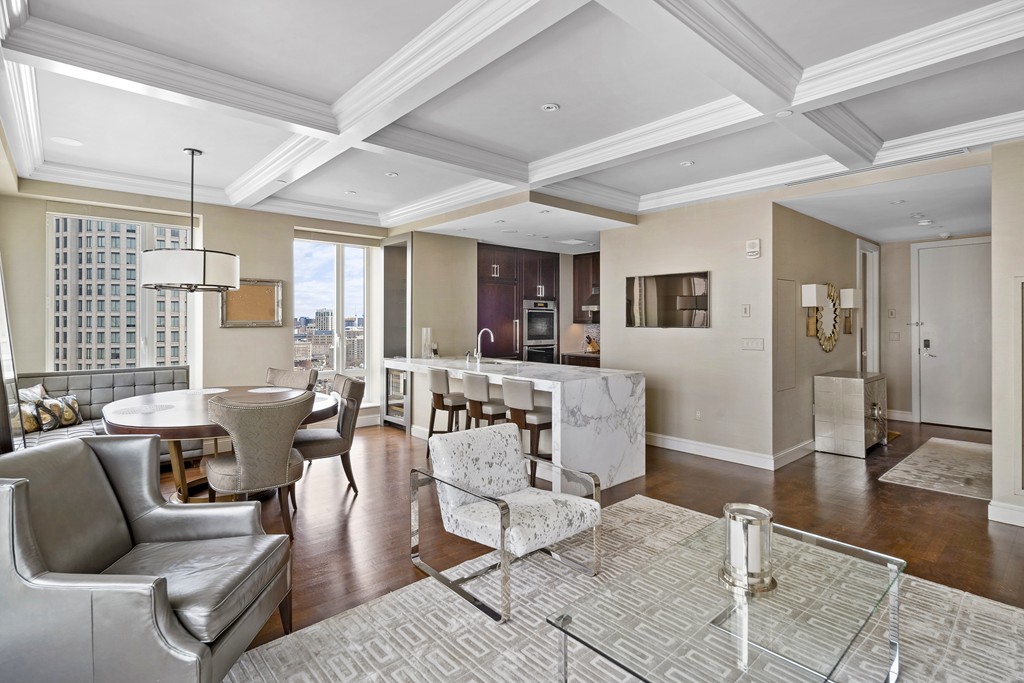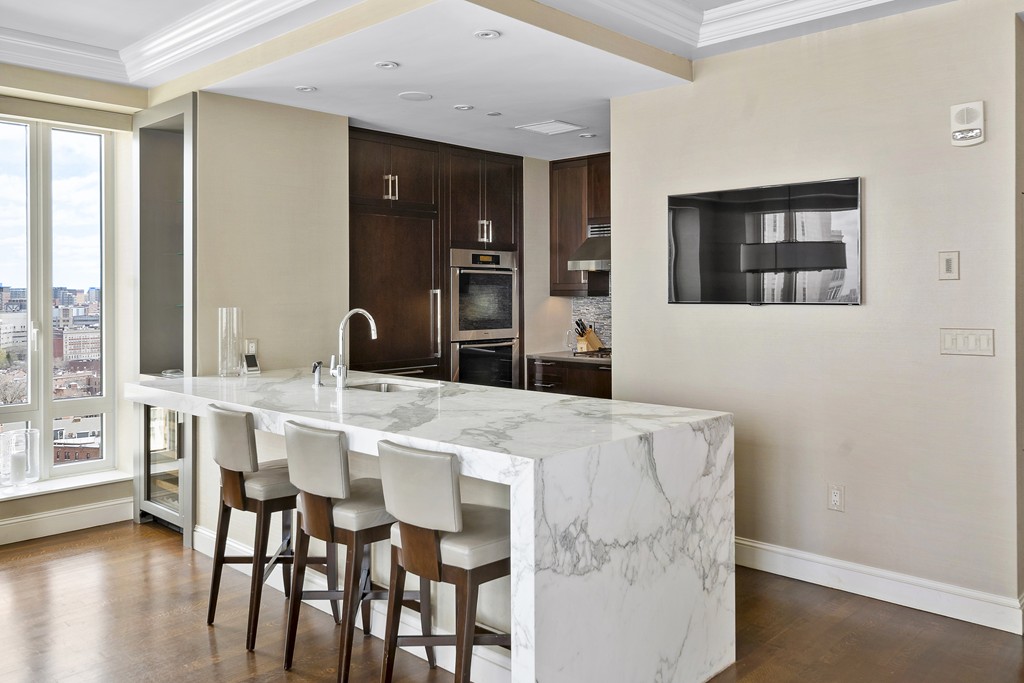 400 Stuart St. #20A, Boston, MA 02116
Price: $16500
Unit: #20A
Beds: 3.00
Baths: 3.00
Area: 1796 sqft
Floor: 20
Added: 2020-04-20 03:06:44
Updated: 2020-08-15 00:13:25
Available On: 08/14/2020
Status: On Market
Pets: No Pets
Laundry: N/A
Includes Gas: Yes
Includes Heat: Yes
Hot Water: Yes
Parking: Included
Parking Type: N/A
Parking Spaces: 1
Description: The Clarendon offers sophisticated full service living and dramatic city views in Boston's Back Bay. Amenities include 24-hr doorman and concierge, culture and entertainment lounges, children's play area, landscaped terrace, private gym and on-site restaurant. This unit boasts wonderful views of Trinity Church, the John Hancock Tower, the Charles River, the State House and Boston Harbor. Featured in "New England Home" design magazine, notable upgrades and renovations include: coffered ceilings and crown moldings; overhead lighting; expanded kitchen with waterfall peninsula of Calacatta marble; elegant built-in bar; and centralized lighting, sound and motorized shade systems. Option to come fully furnished.
Interested in this property? Fill out the form below and one of our agents will contact you!