Back to Search Results
189 Chestnut hill Ave. #12, Boston, MA 02135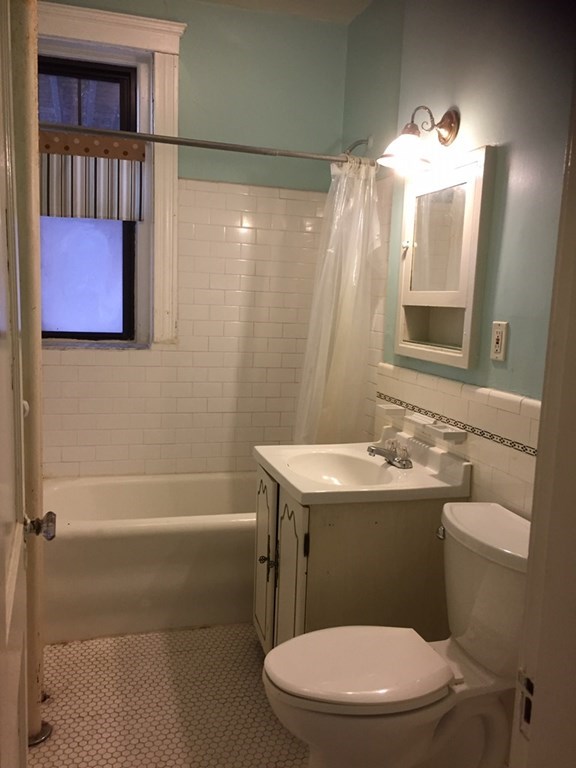 189 Chestnut hill Ave. #12, Boston, MA 02135
Price: $1550
Unit: #12
Beds: 1.00
Baths: 1.00
Area: 520 sqft
Floor: 2
Added: 2020-10-15 14:12:00
Updated: 2020-10-29 00:13:03
Available On: 09/01/2020
Status: On Market
Pets: No Pets
Laundry: Laundry in Building
Includes Gas: No
Includes Heat: Yes
Hot Water: Yes
Parking: N/A
Parking Type: N/A
Parking Spaces: N/A
Description: Up for rent is a 1 bedroom 1 bath full size living room apartment. Close to transportation and shops. 20 min to Harvard Business School or 30 min to Longwood Medical Area. Video viewing available. Call and schedule for your private showing!
Interested in this property? Fill out the form below and one of our agents will contact you!