Back to Search Results
425 Boylston St. #801, Boston, MA 02116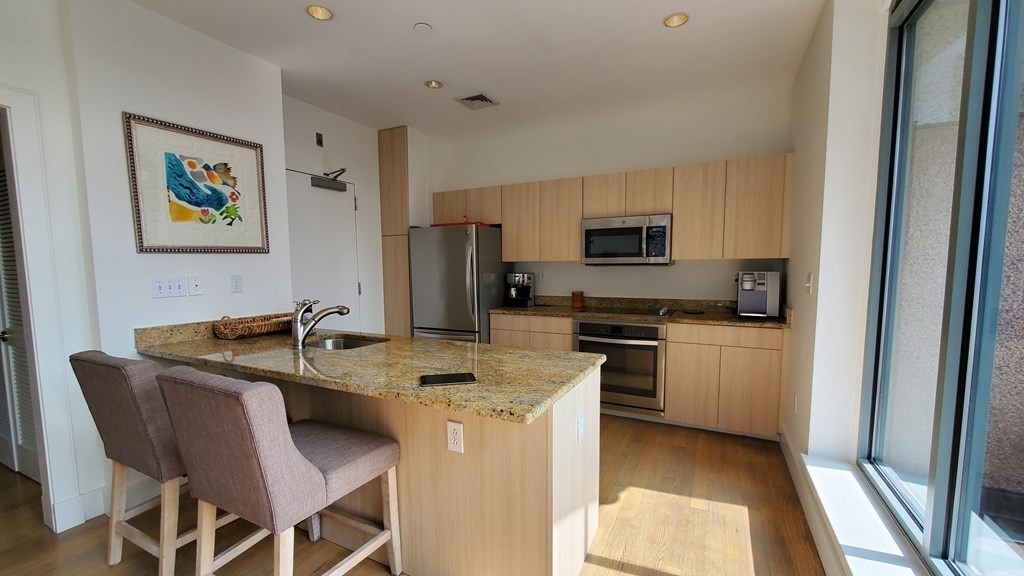 425 Boylston St. #801, Boston, MA 02116
Price: $10000
Unit: #801
Beds: 2.00
Baths: 2.00
Area: 1250 sqft
Floor: 8
Added: 2020-09-16 12:46:00
Updated: 2021-06-11 00:14:11
Available On: 10/15/2020
Status: Call Office
Pets: N/A
Laundry: N/A
Includes Gas: No
Includes Heat: Yes
Hot Water: Yes
Parking: N/A
Parking Type: N/A
Parking Spaces: N/A
Description: SHORT TERM - FULLY FURNISHED. 425 Boylston Street is a boutique building of private residences located on the most prestigious blocks of Newbury and Boylston in Boston's Back Bay neighborhood. Outside of the building entrance are everyday conveniences, the Boston Public Garden, and the most luxurious retailers in the world on the first block of Newbury. Residence 801 offers direct elevator access to the home, a private front facing terrace, a wall of windows delivers sweeping views of The Back Bay. Newly Furnished and Renovated space. Master king-size bedroom has oversized windows and a full sized en-suite bathroom. Second bedroom is furnished with a queen bed and workspace, for our business guests. A full sized bathroom for guests is located outside of the second bedroom. Short and Long Term options available. An opportunity like this rarely exists in the Back Back. Easy to Show.
Interested in this property? Fill out the form below and one of our agents will contact you!