Back to Search Results
160 East Berkeley St. #506, Boston, MA 02118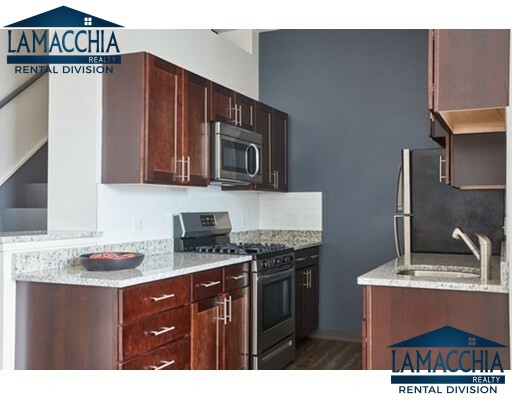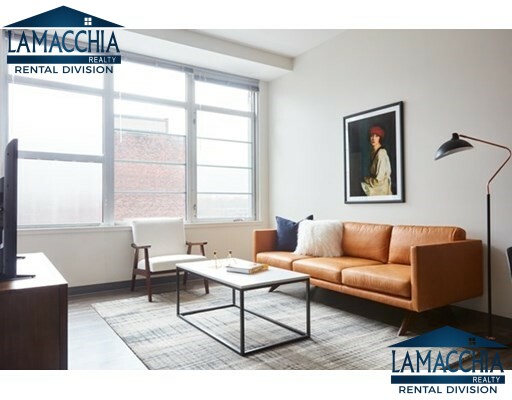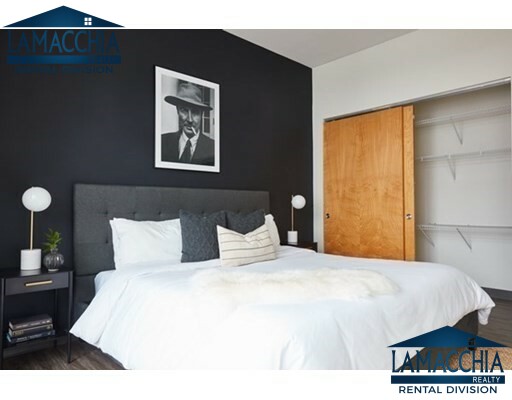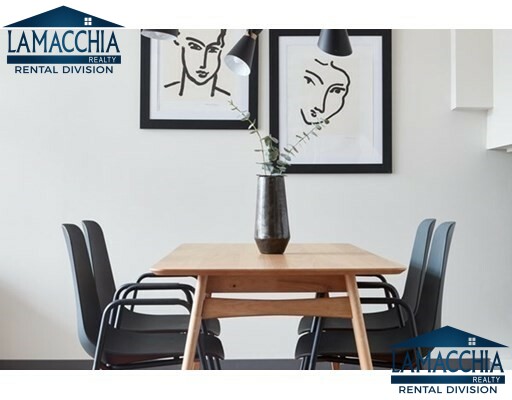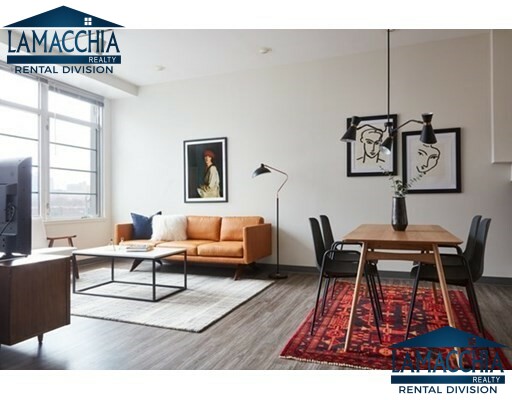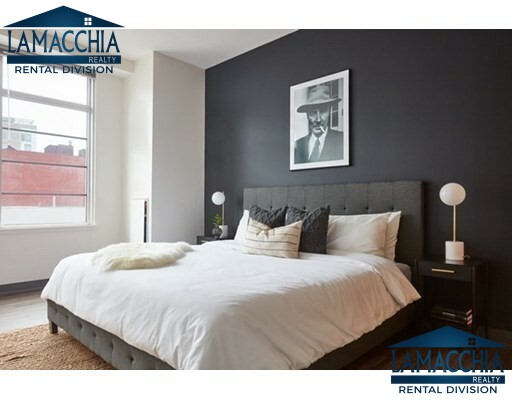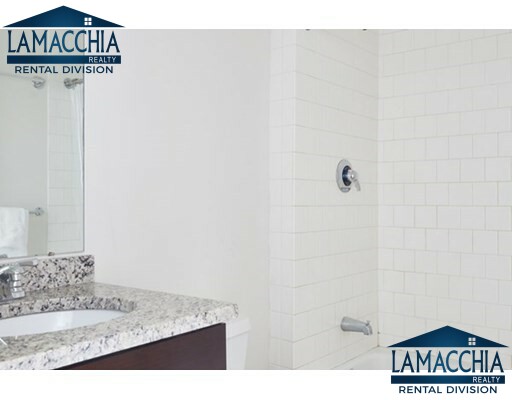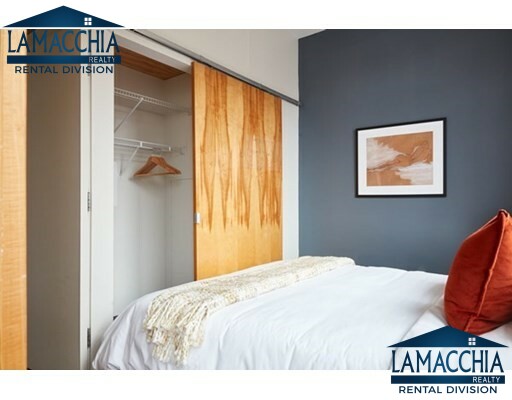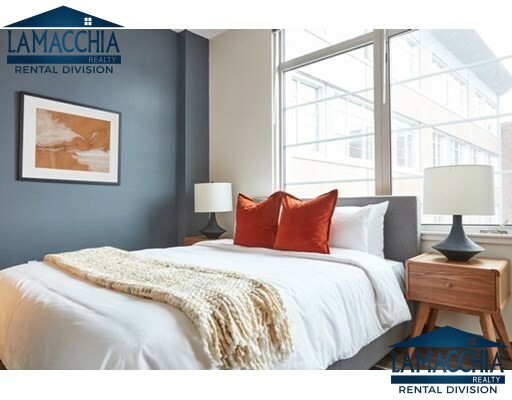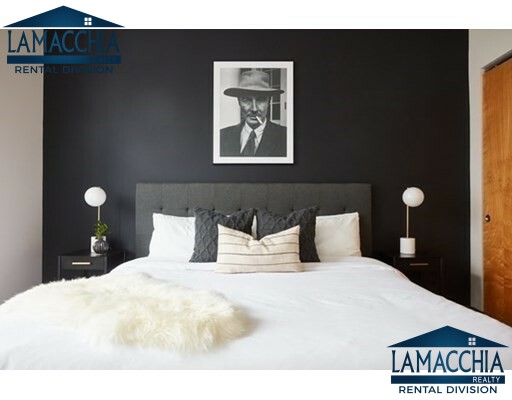 160 East Berkeley St. #506, Boston, MA 02118
Price: $4100
Unit: #506
Beds: 2
Baths: 1
Area: sqft
Floor: N/A
Added: 2020-11-02 16:22:34
Updated: 2023-04-20 00:01:13
Available On: 07/01/2023
Status: Call Office
Pets: Pet Friendly
Laundry: Laundry in Building
Includes Gas: No
Includes Heat: Yes
Hot Water: Yes
Parking: N/A
Parking Type: N/A
Parking Spaces: N/A
Description: 2 free months on a qualifying lease! Loft-style duplex features an open-concept kitchen and living room, high ceilings, and natural sunlight. Heat and hot water are included in the rent, and a shared laundry room is located on the same floor as the apartment. amazing deal!
Interested in this property? Fill out the form below and one of our agents will contact you!