Back to Search Results
7 Hesston Ter. #3, Boston, MA 02125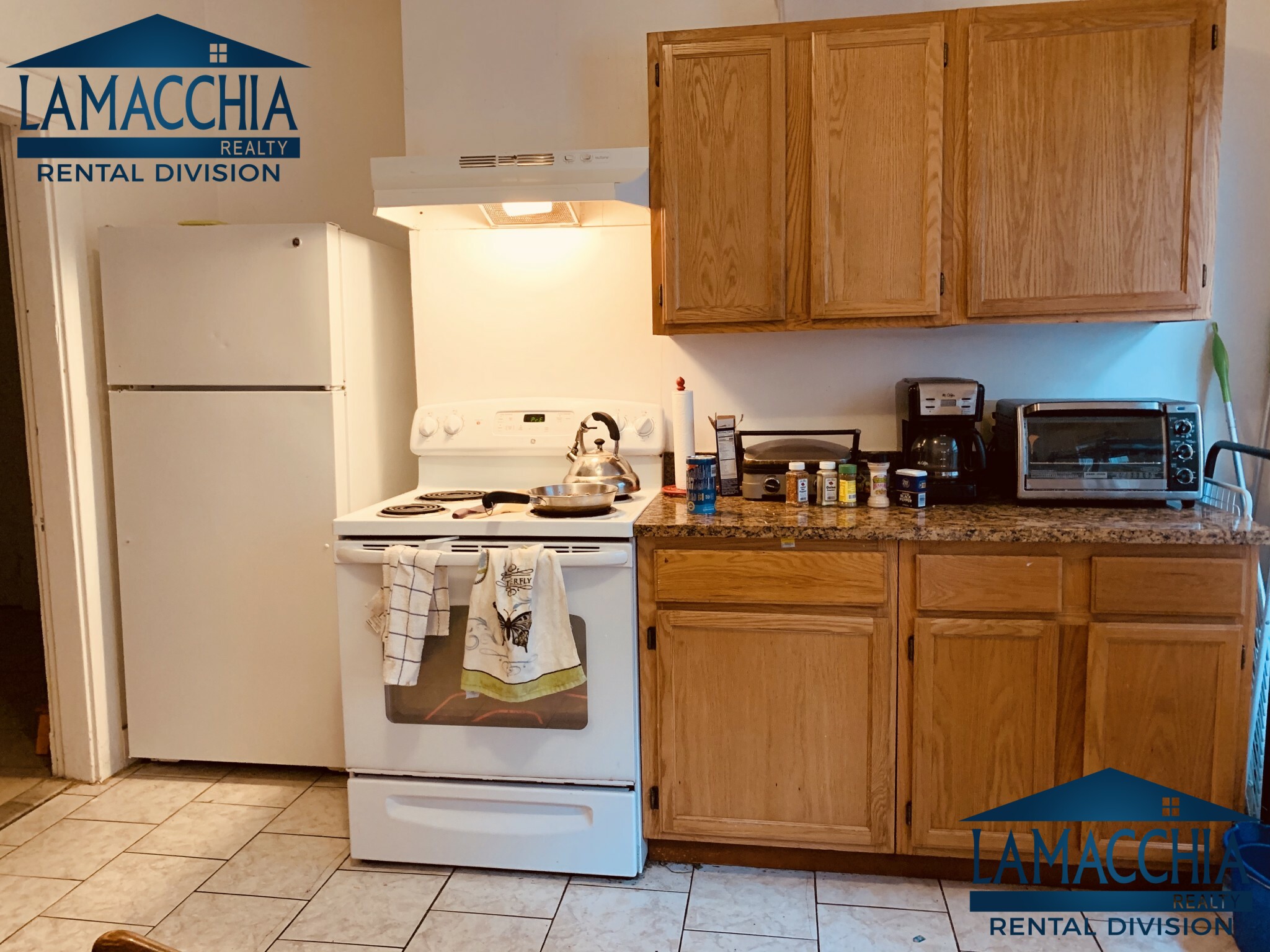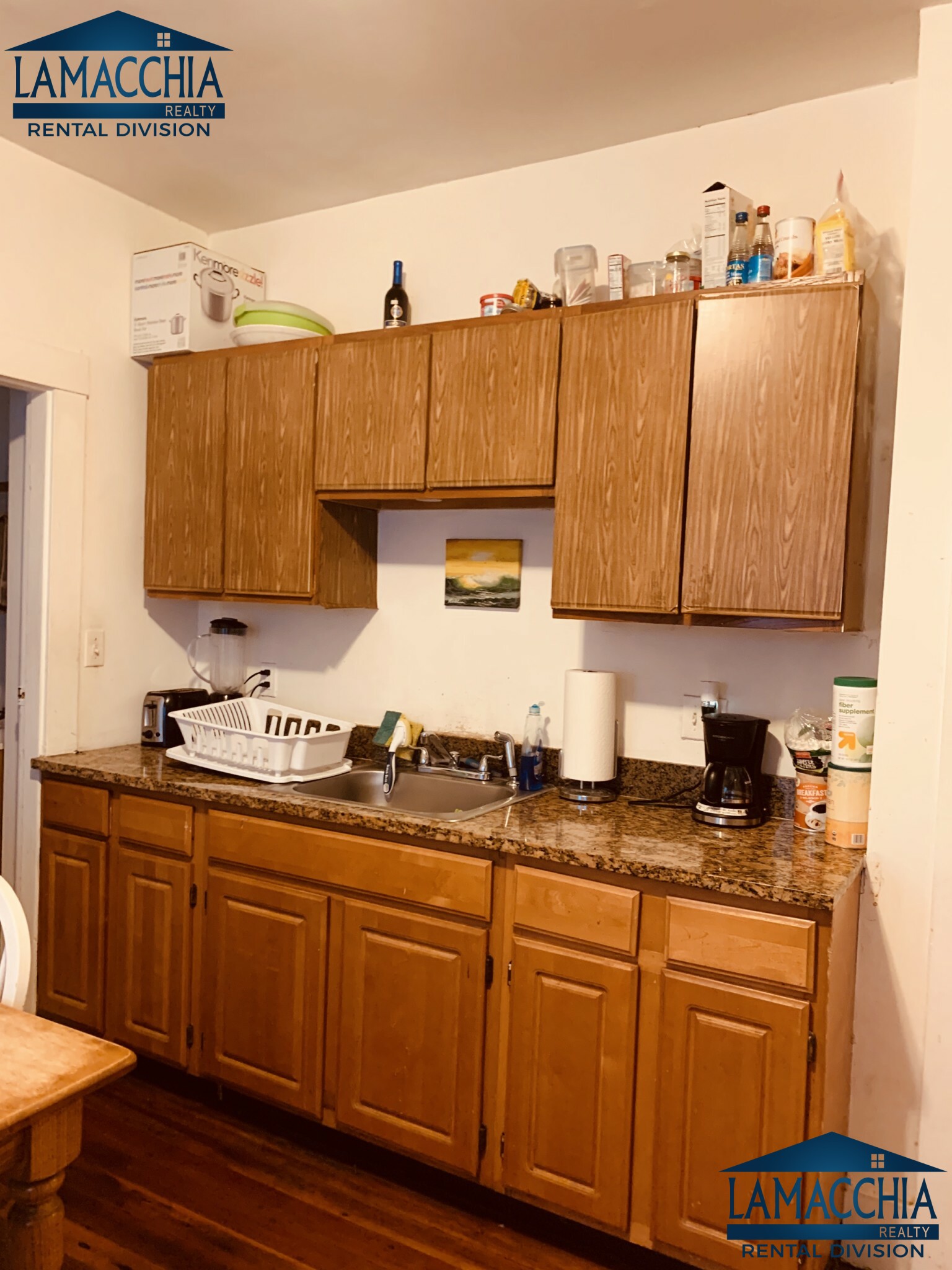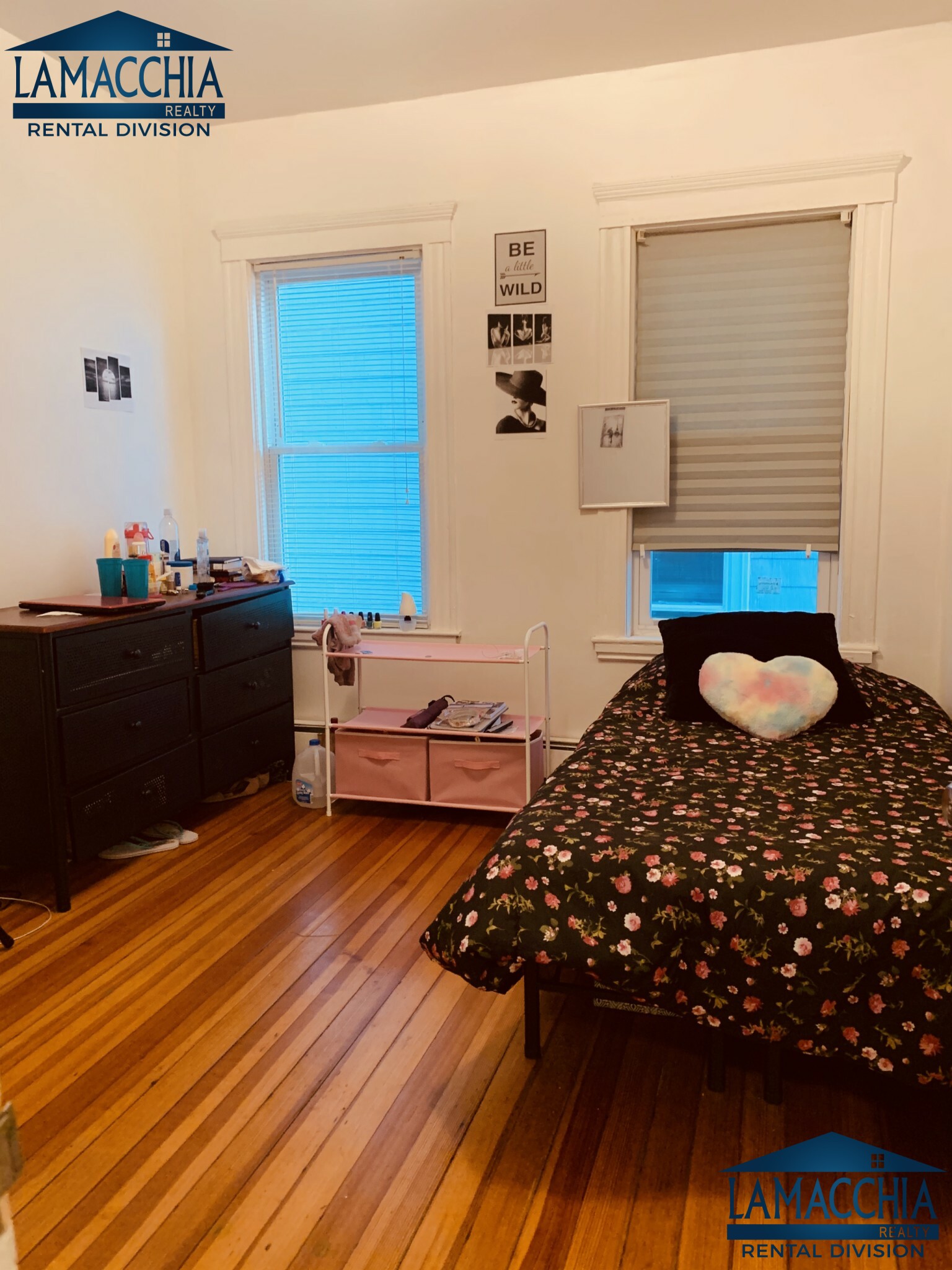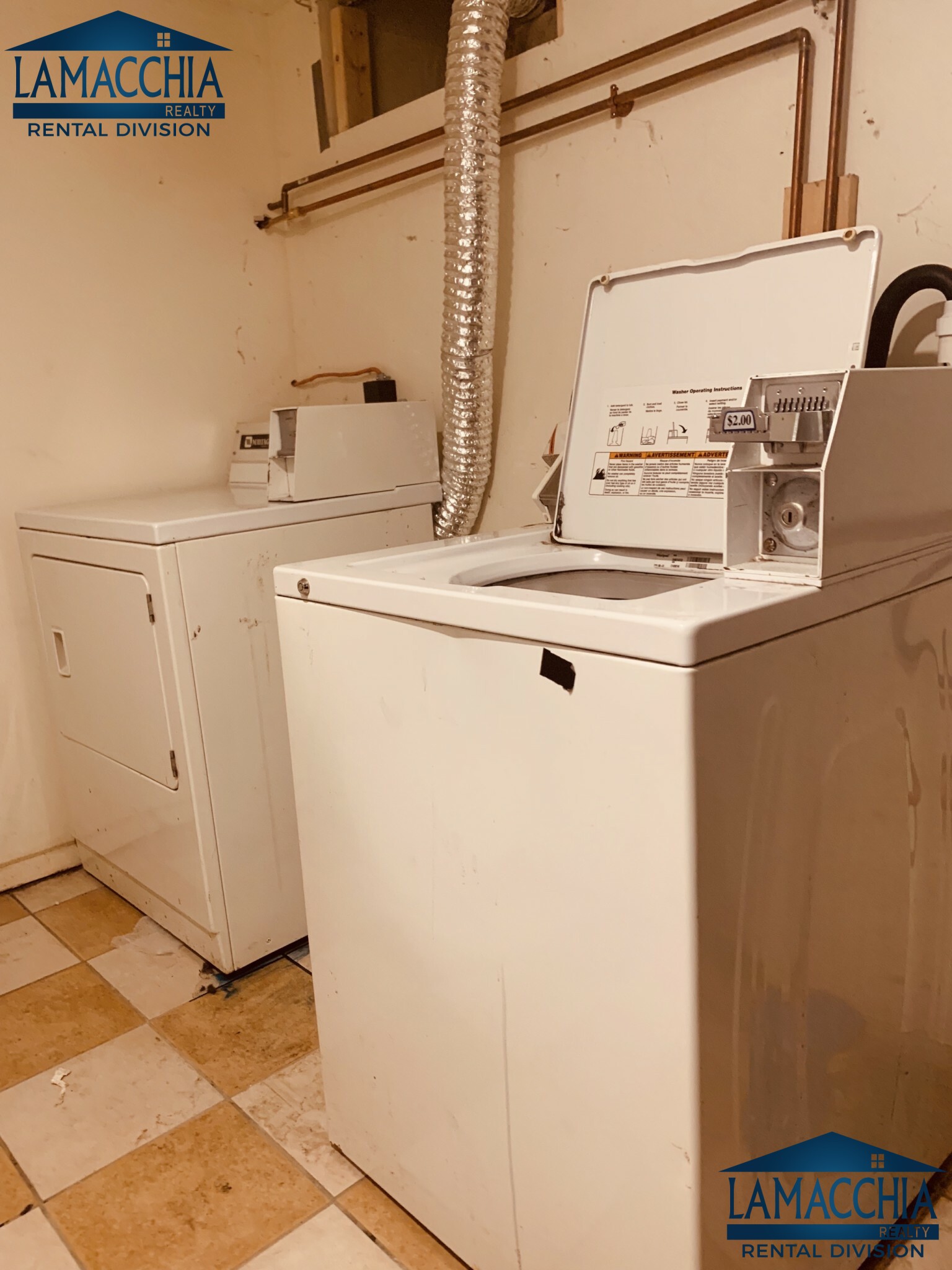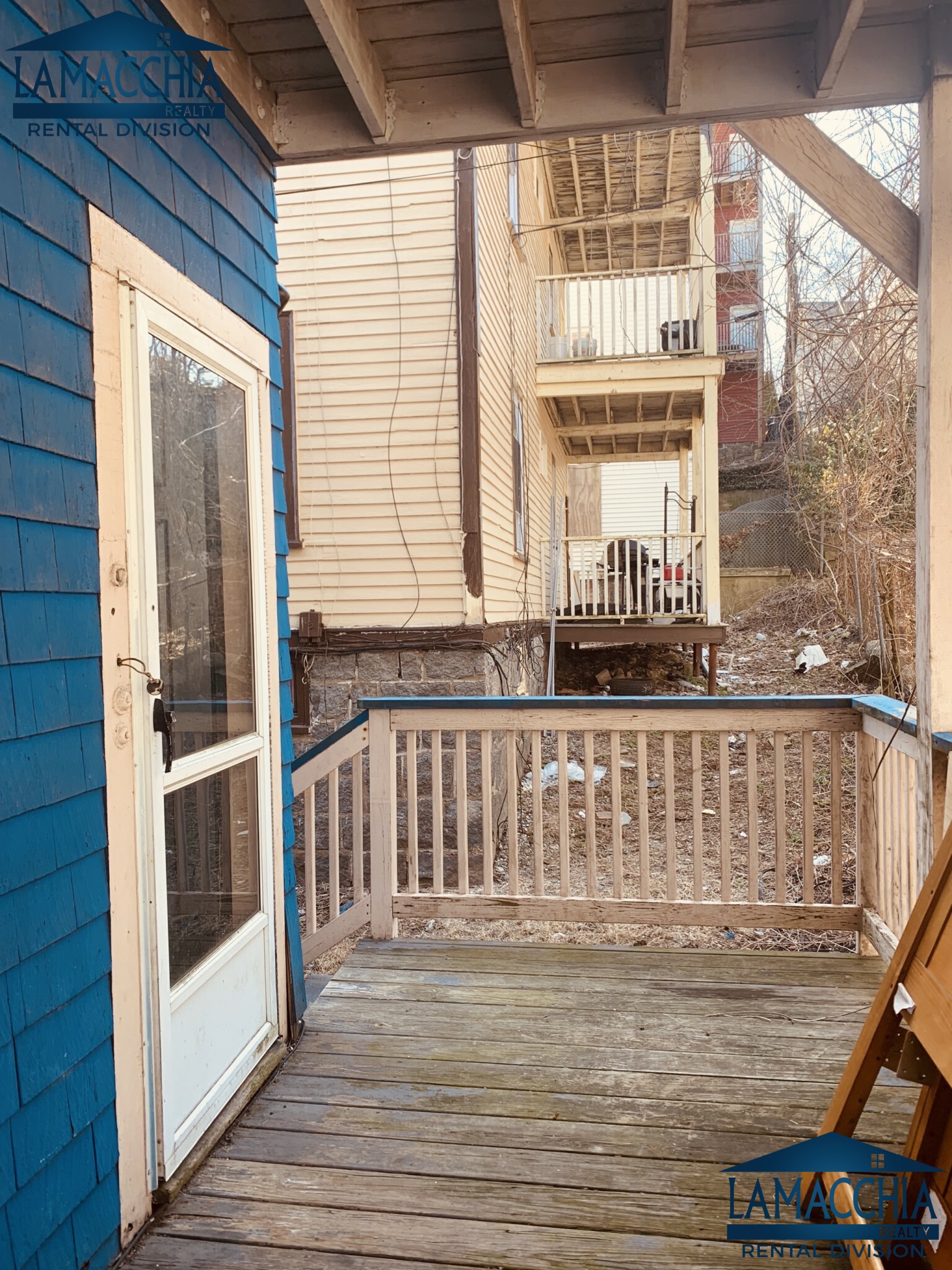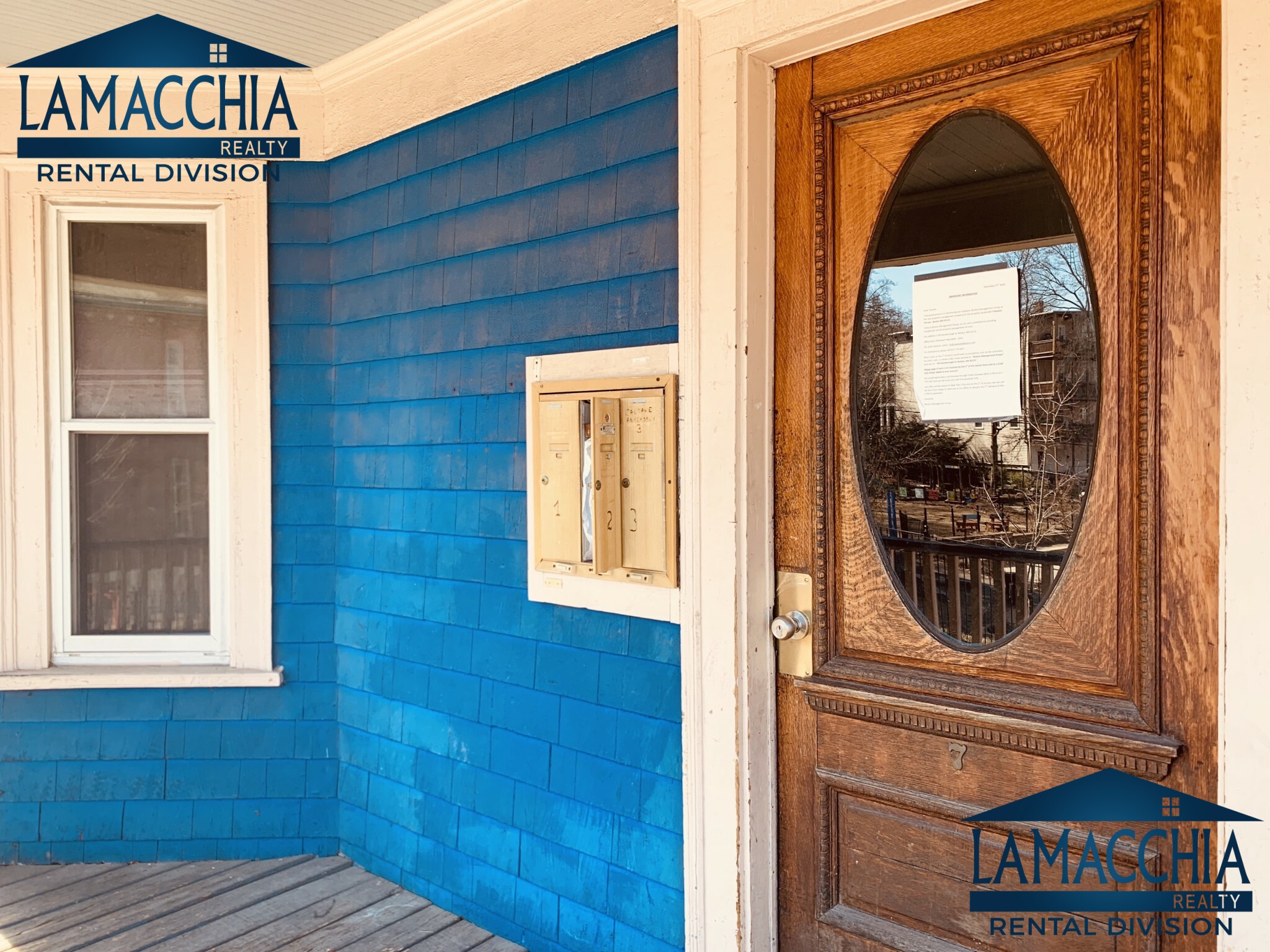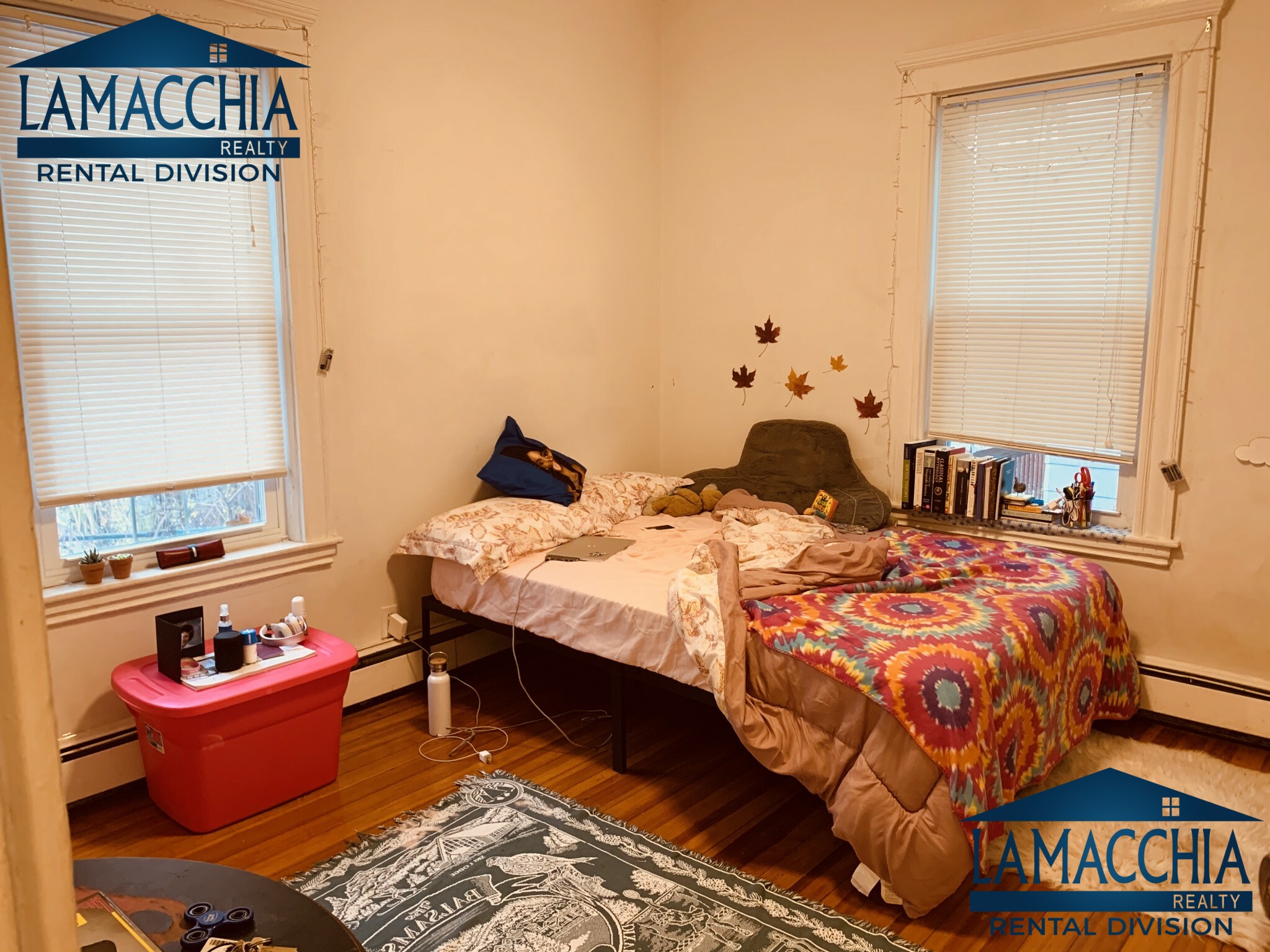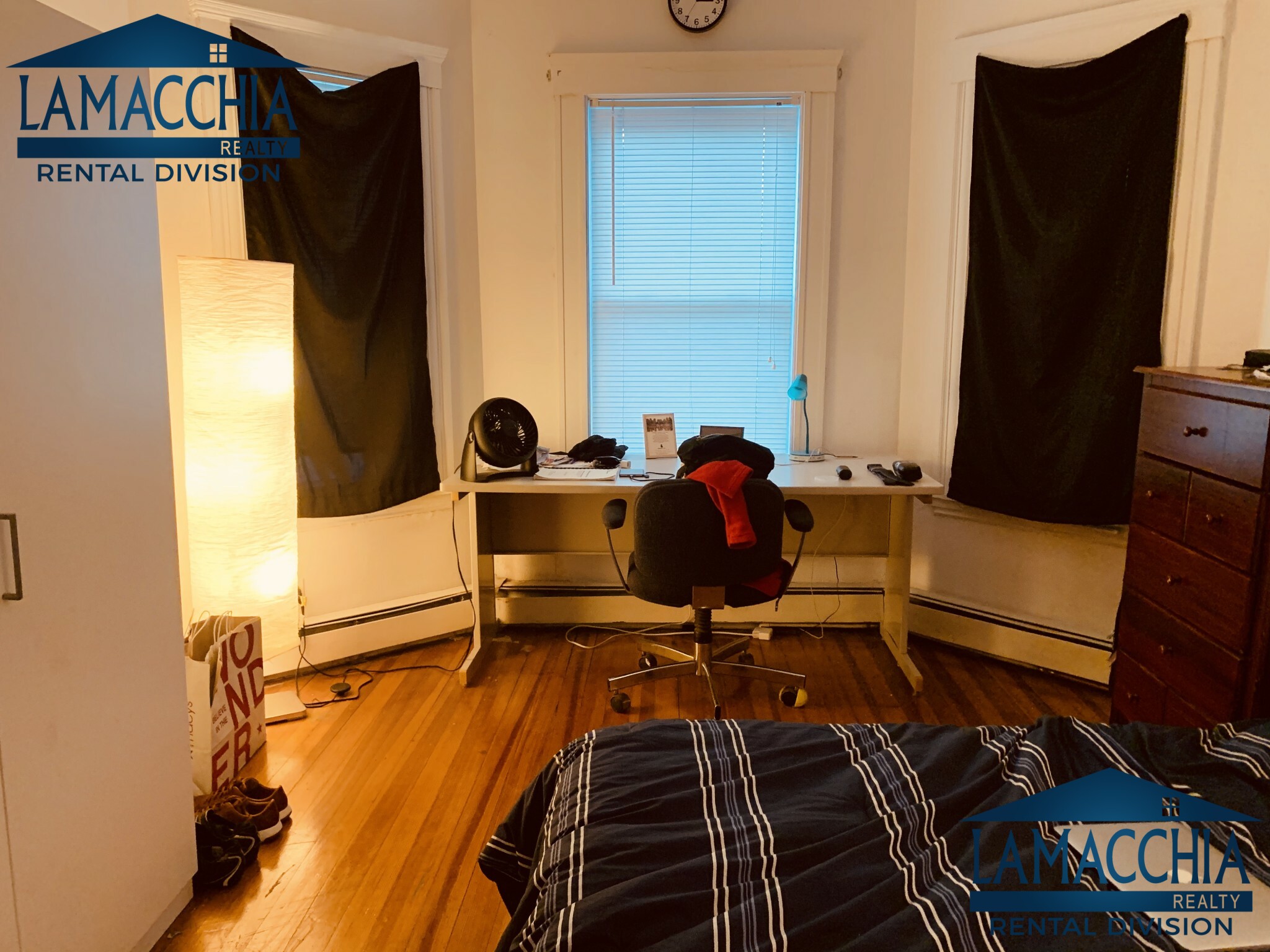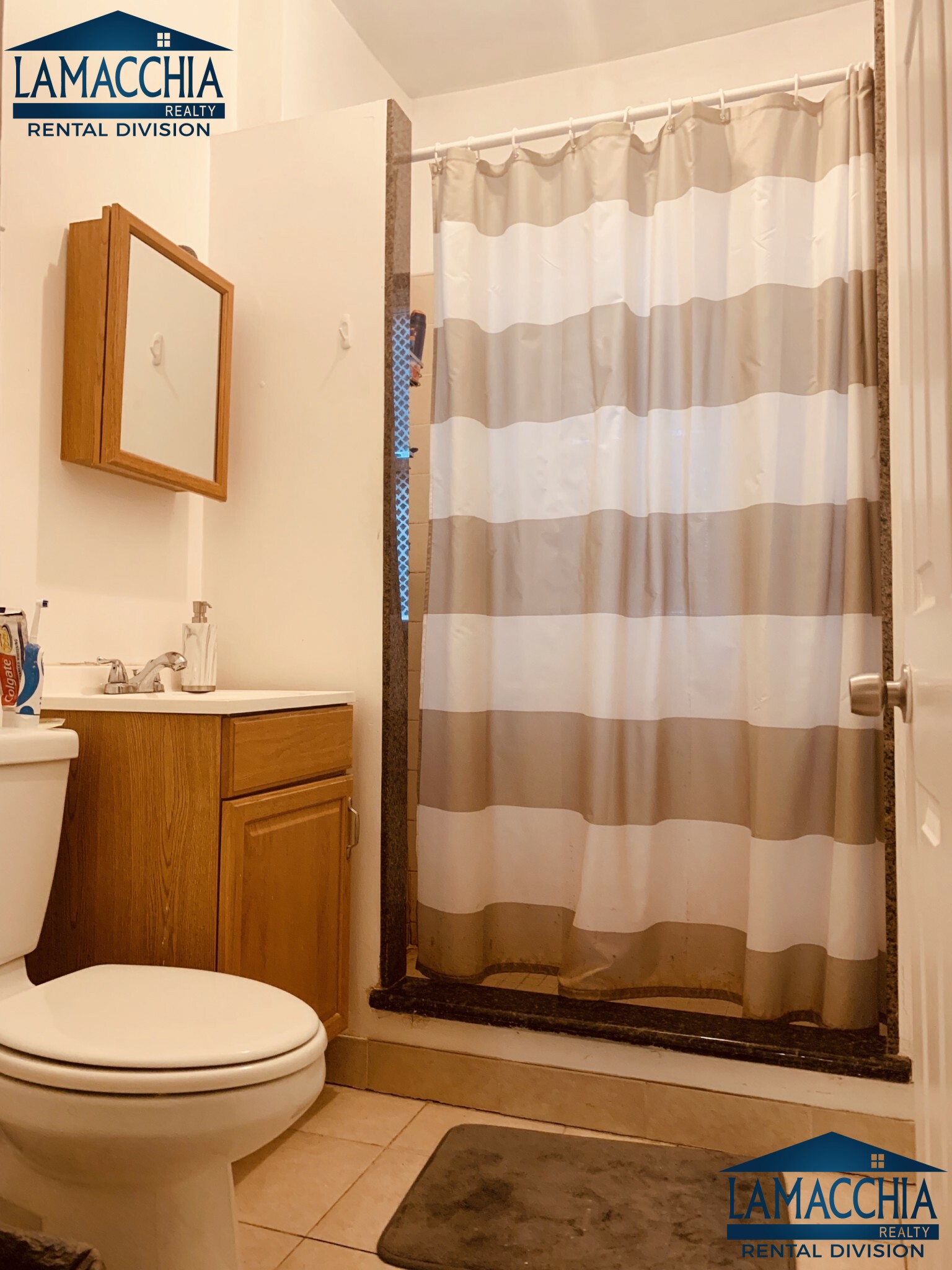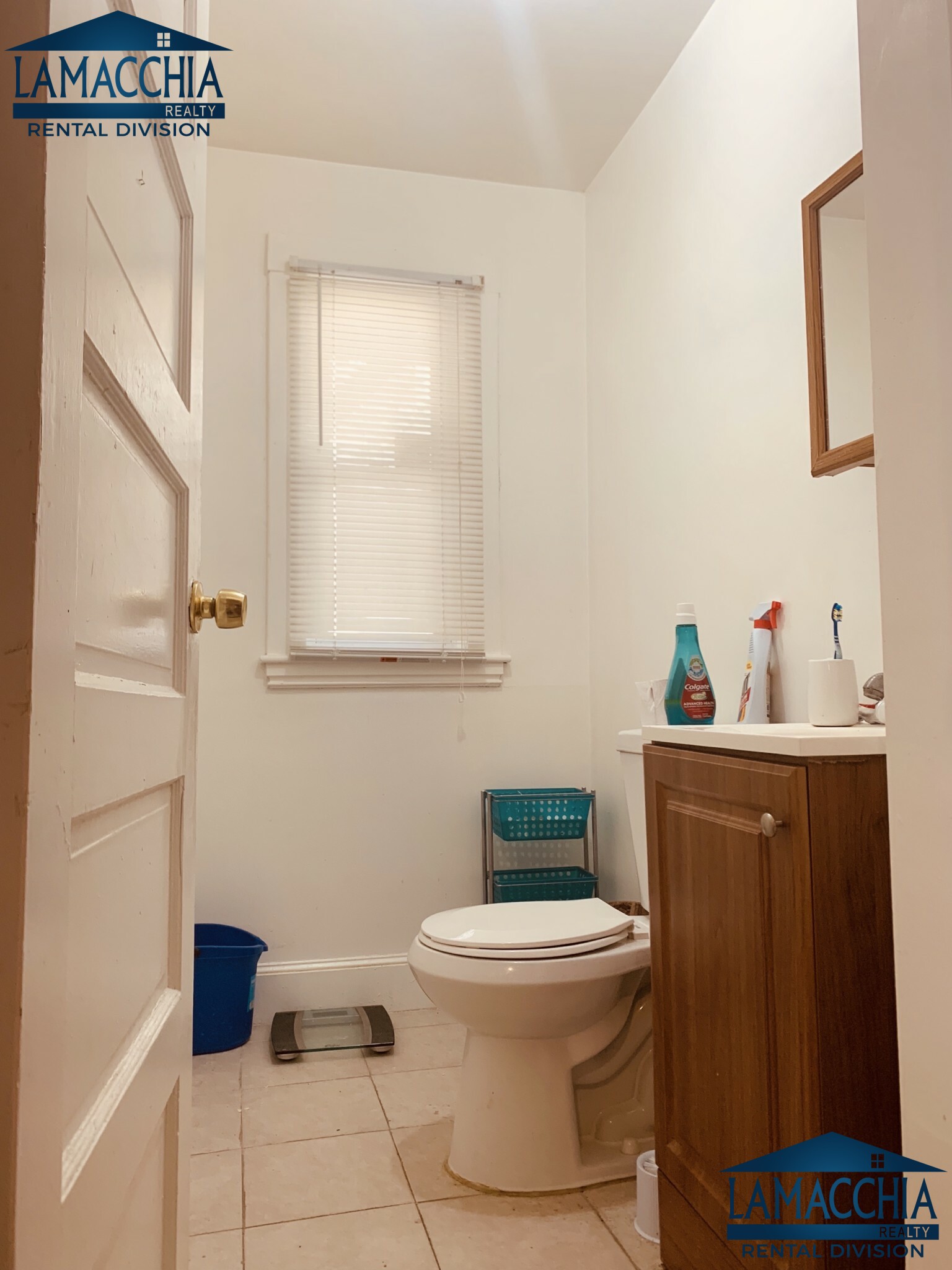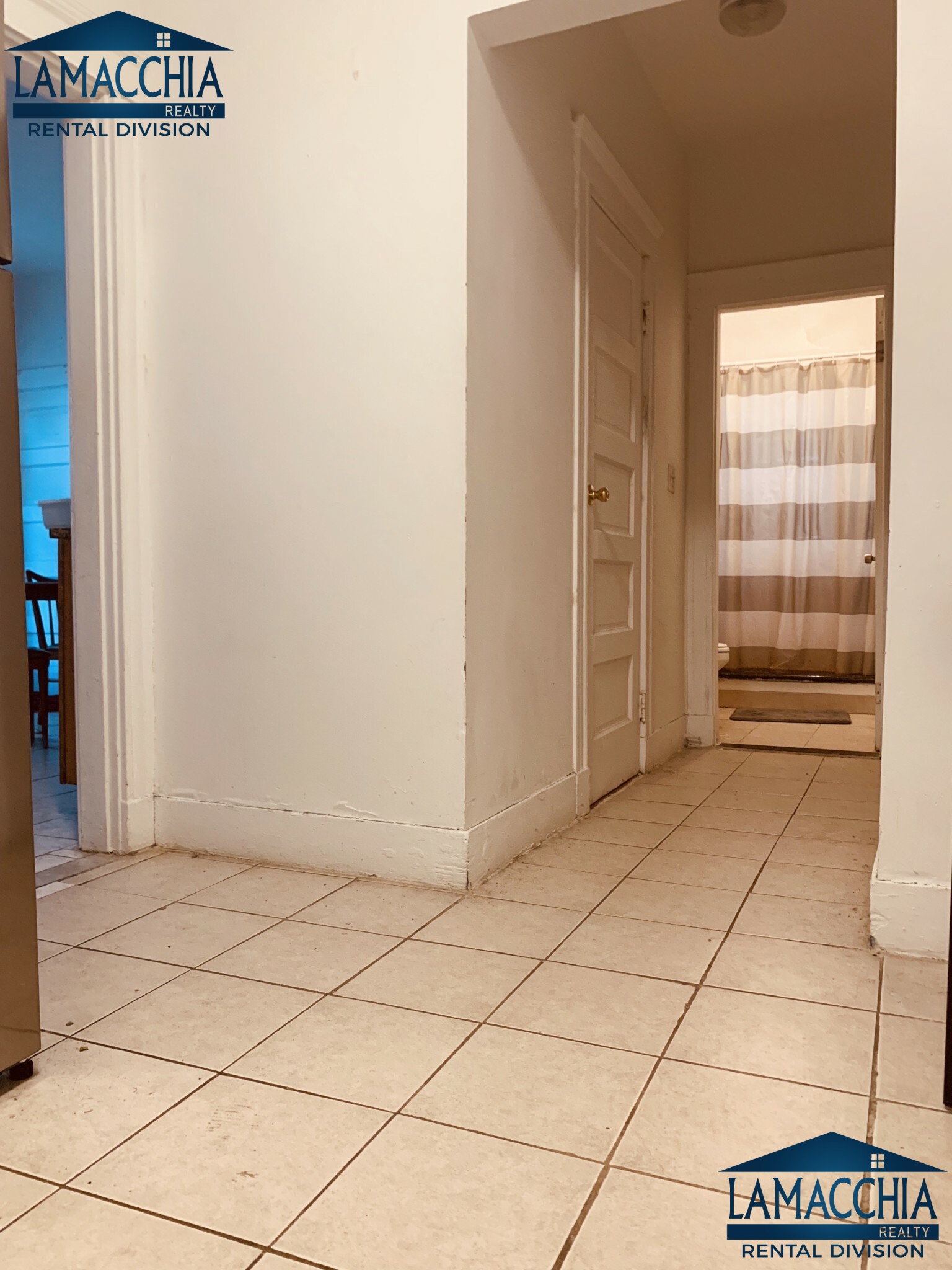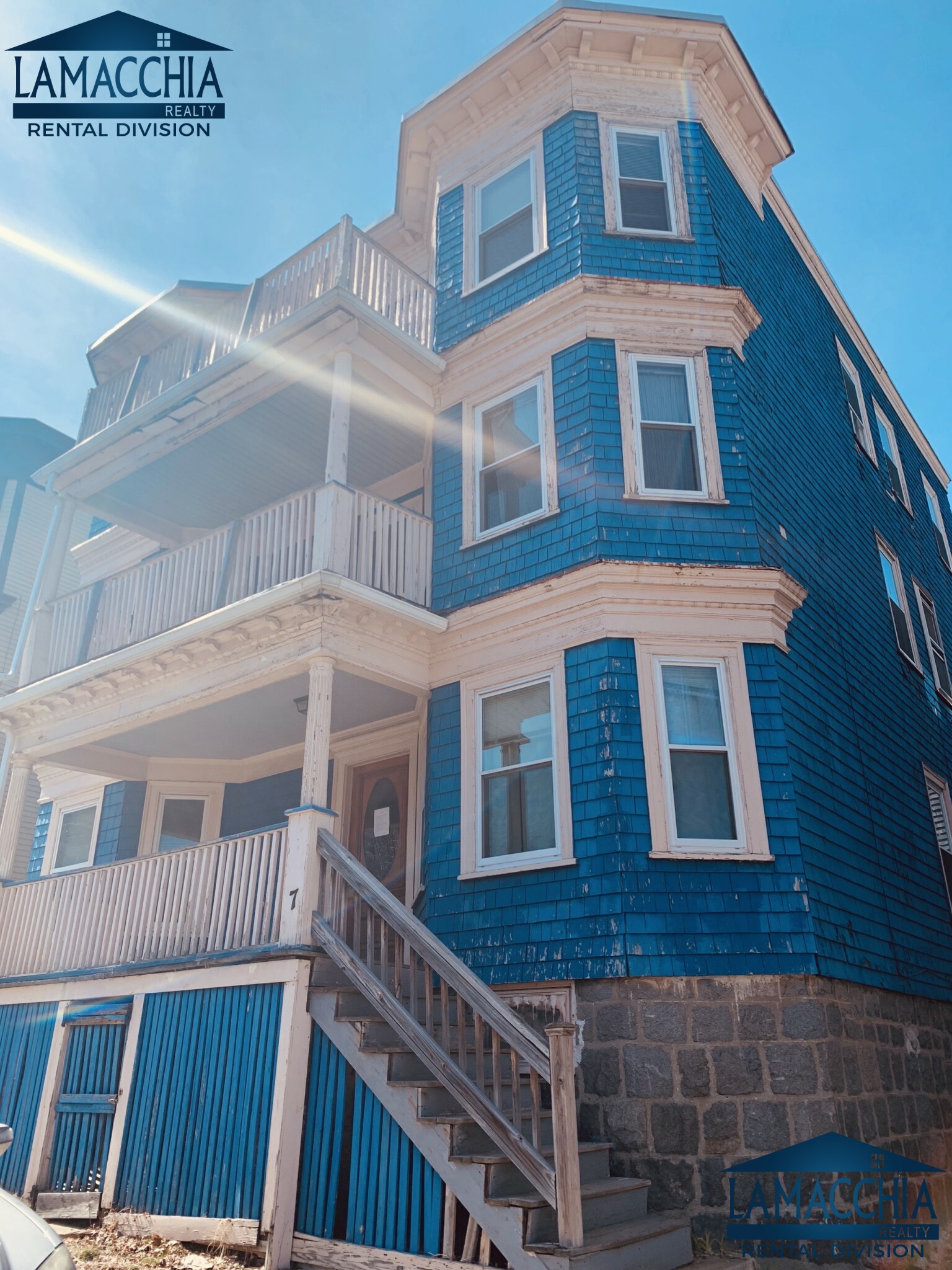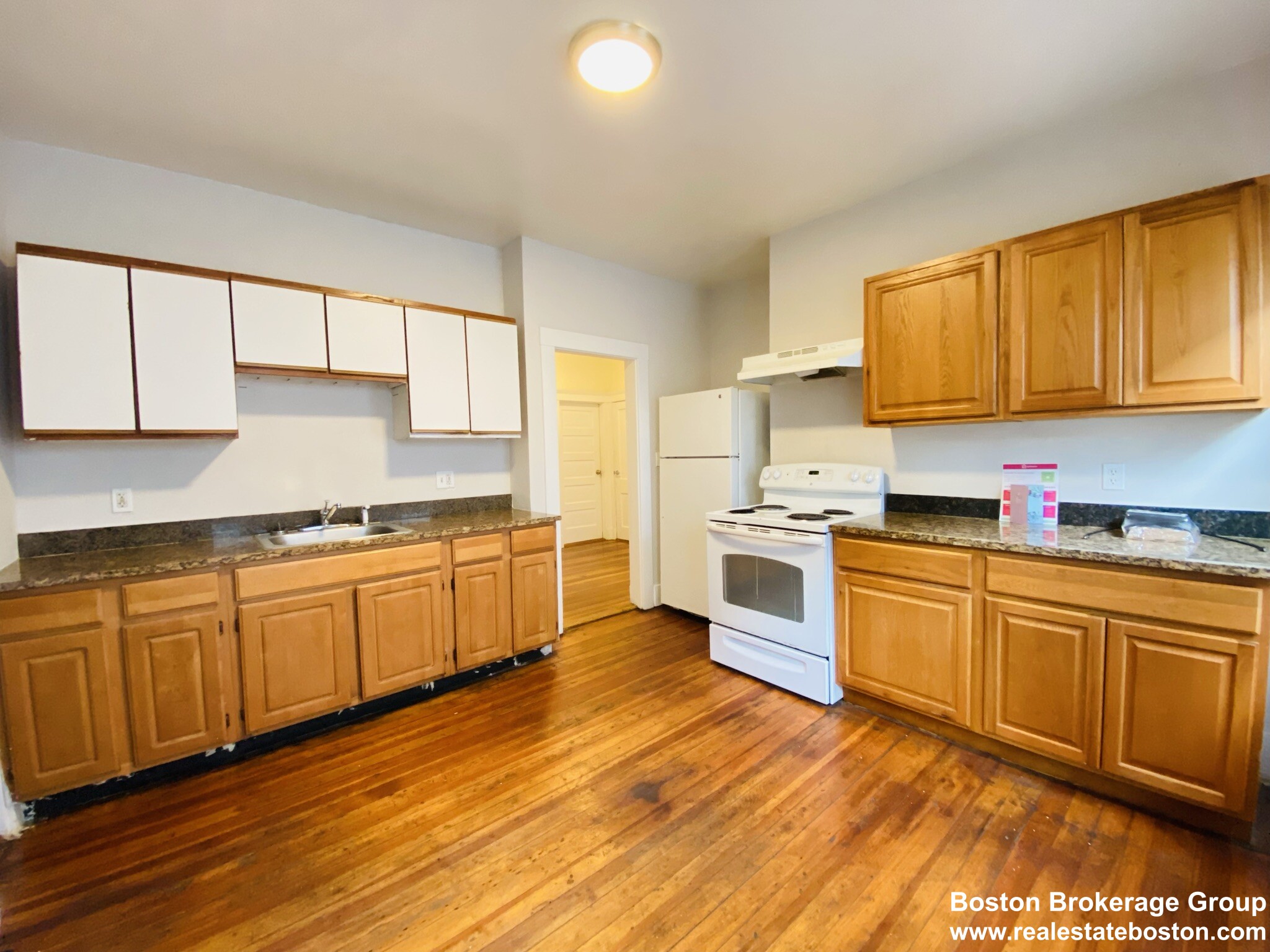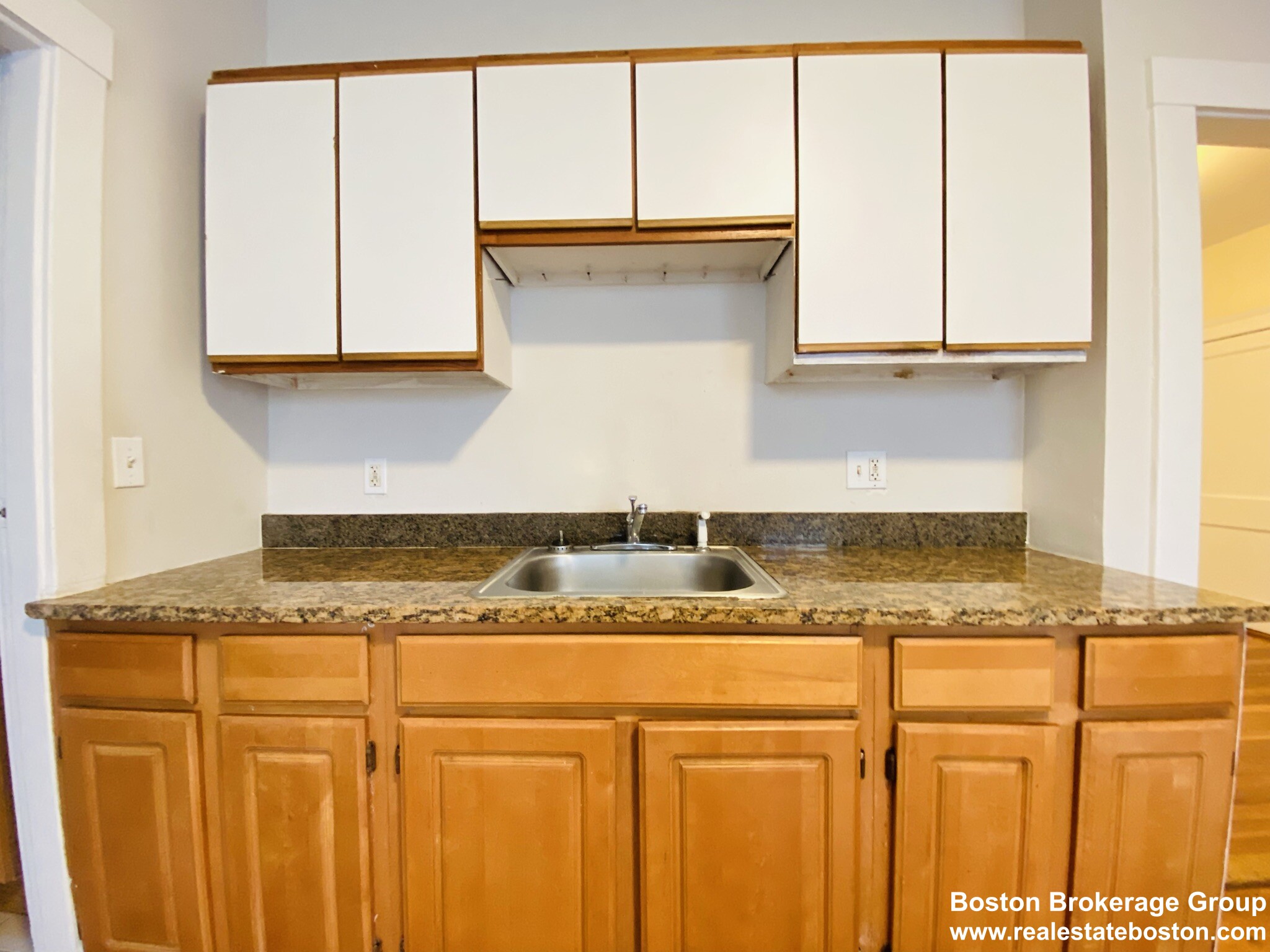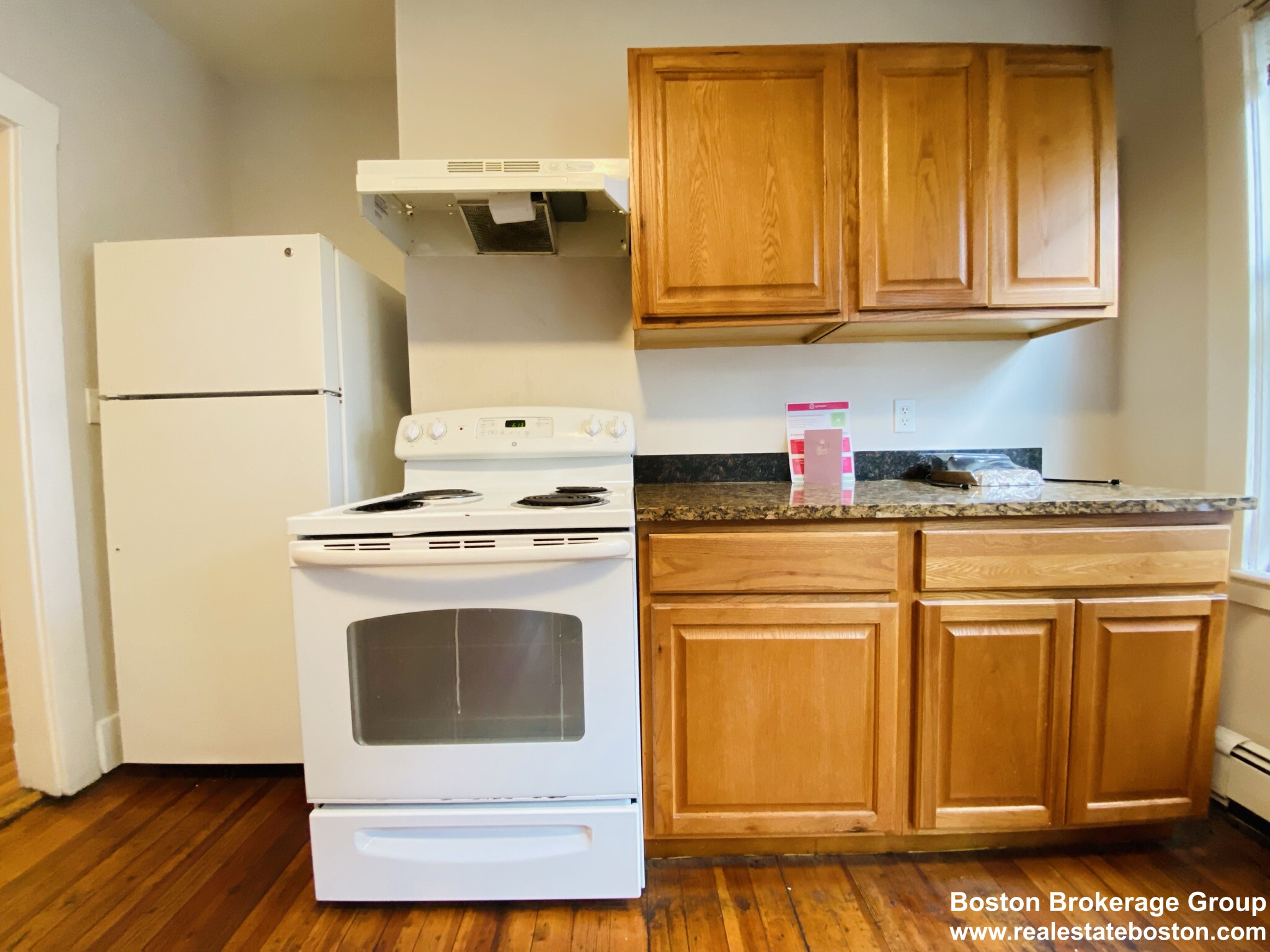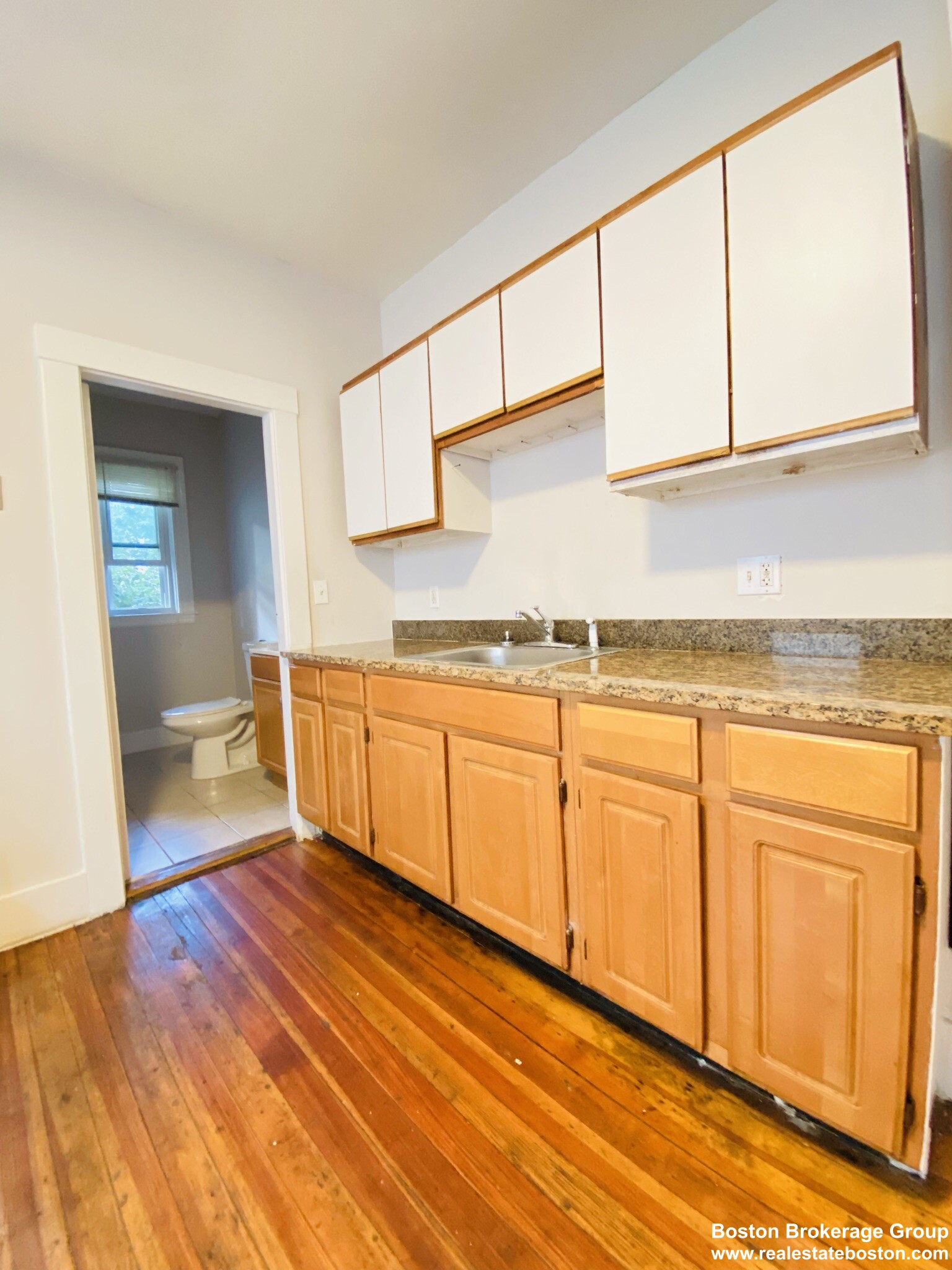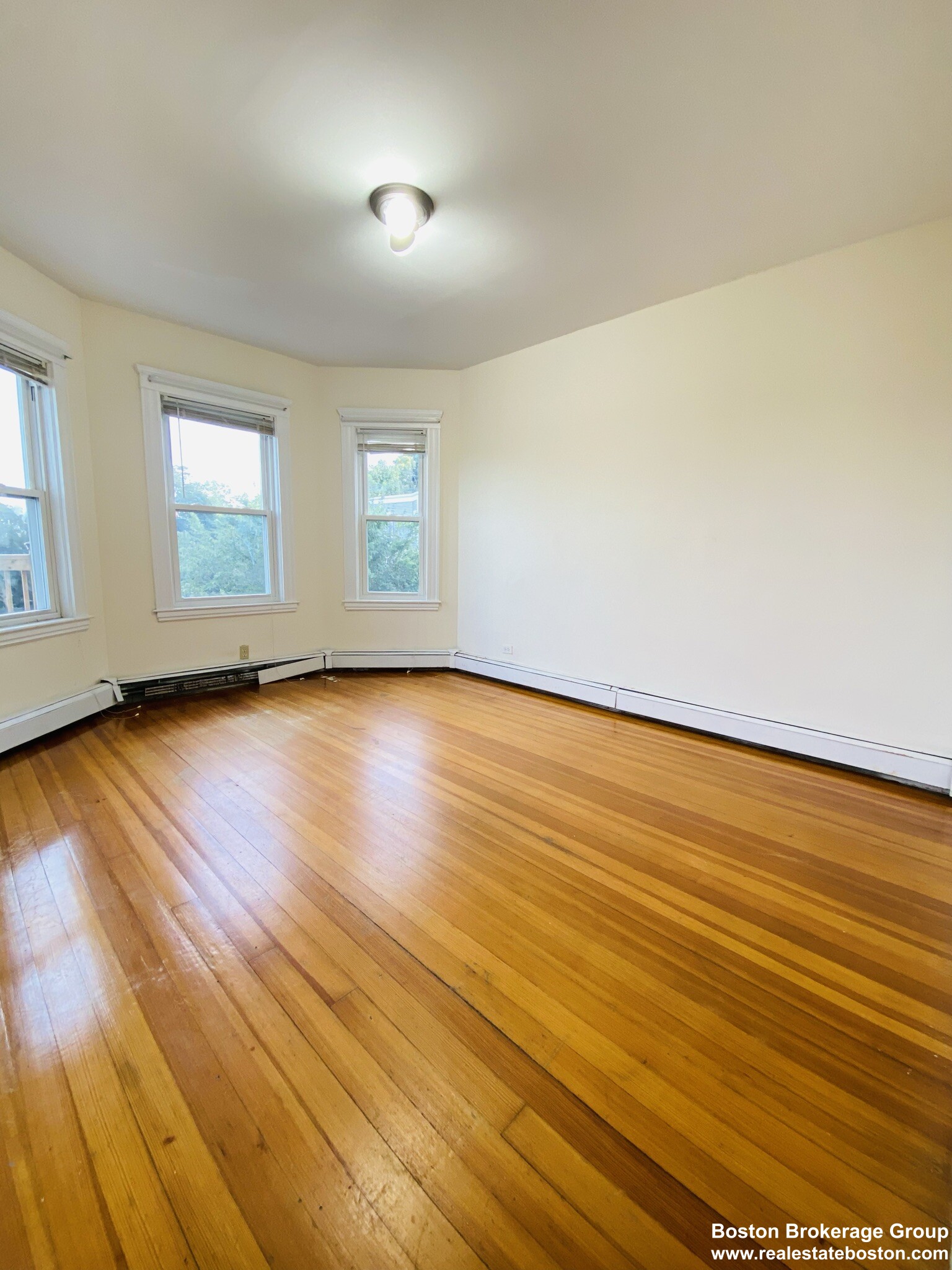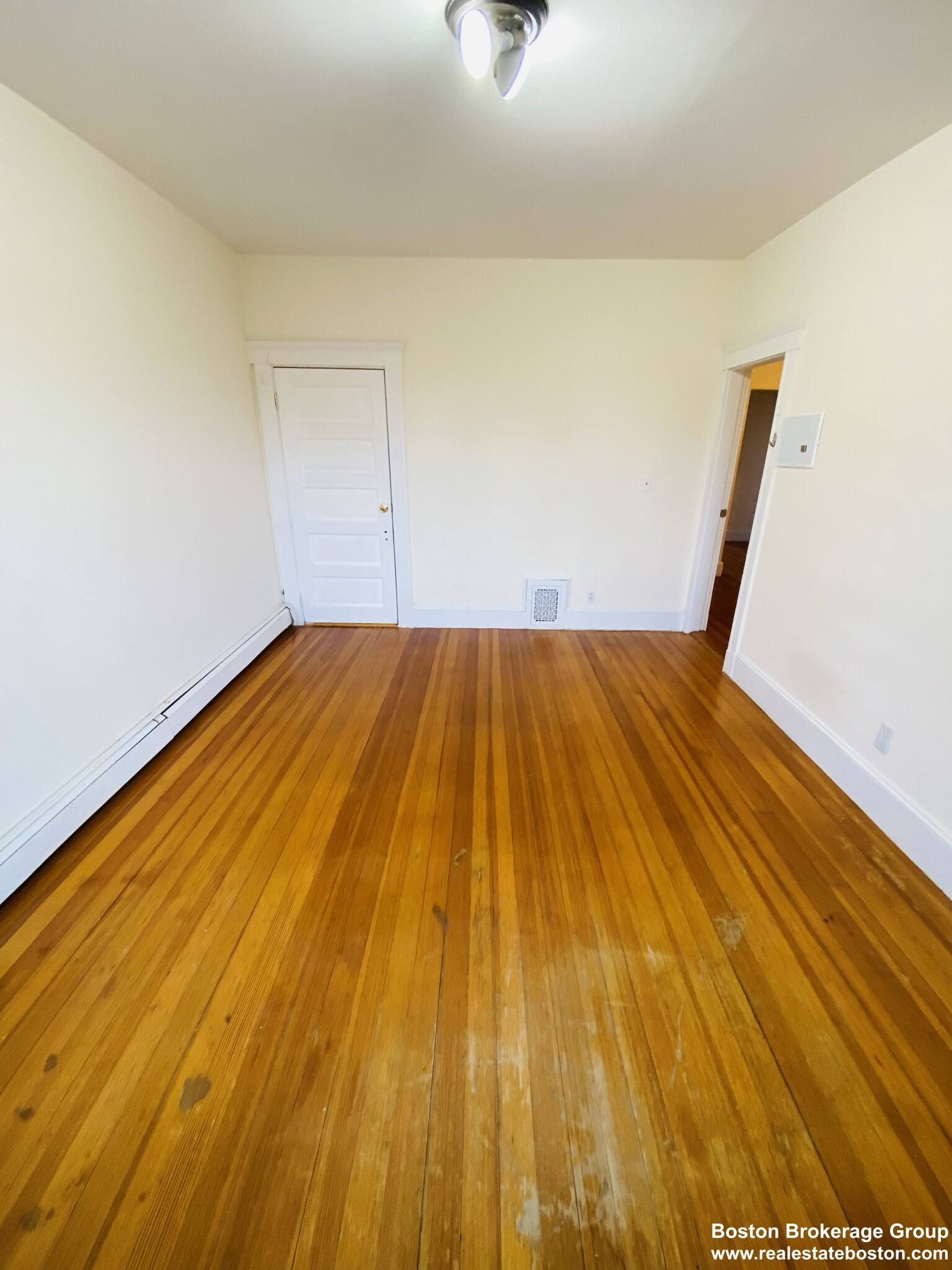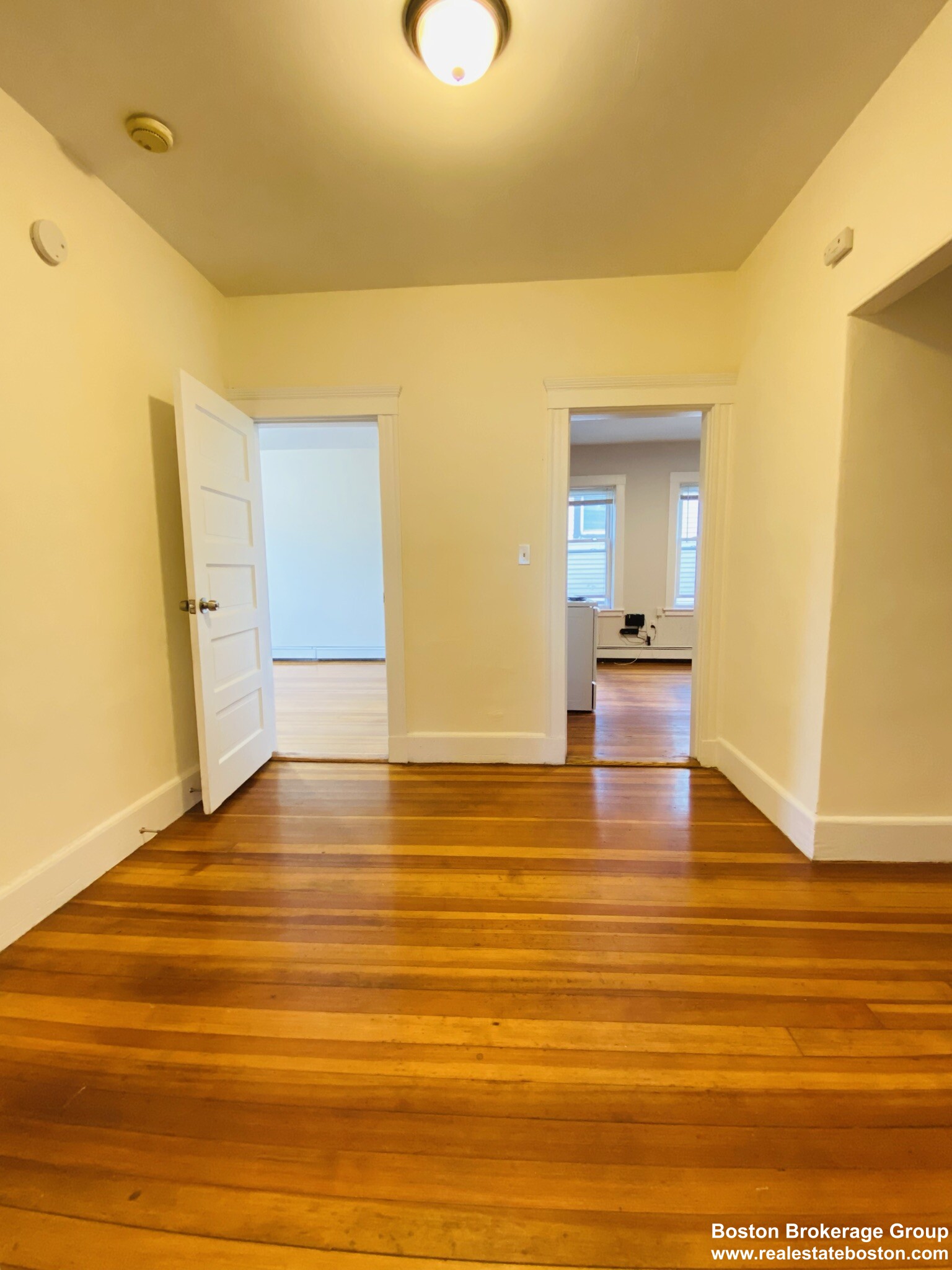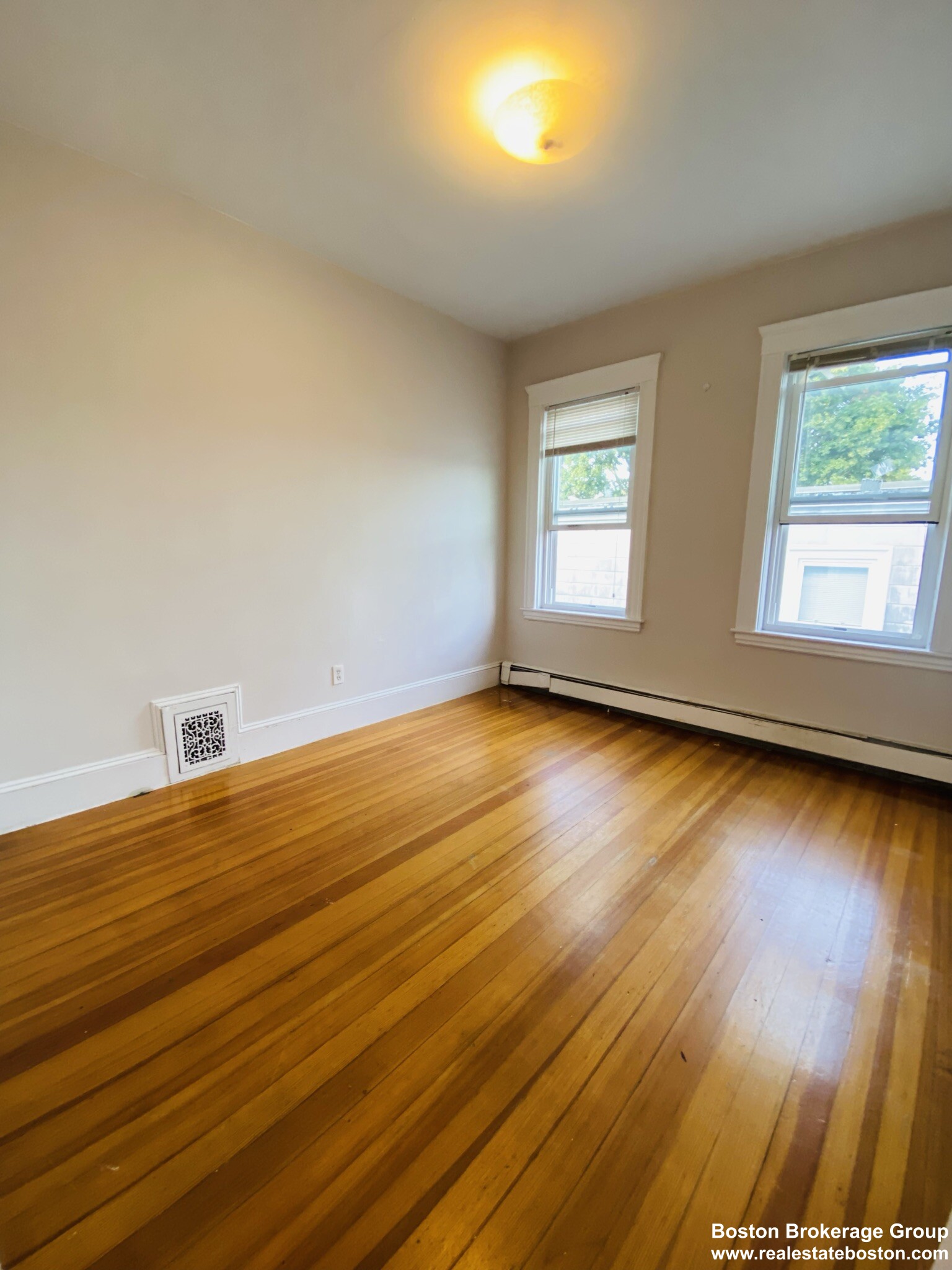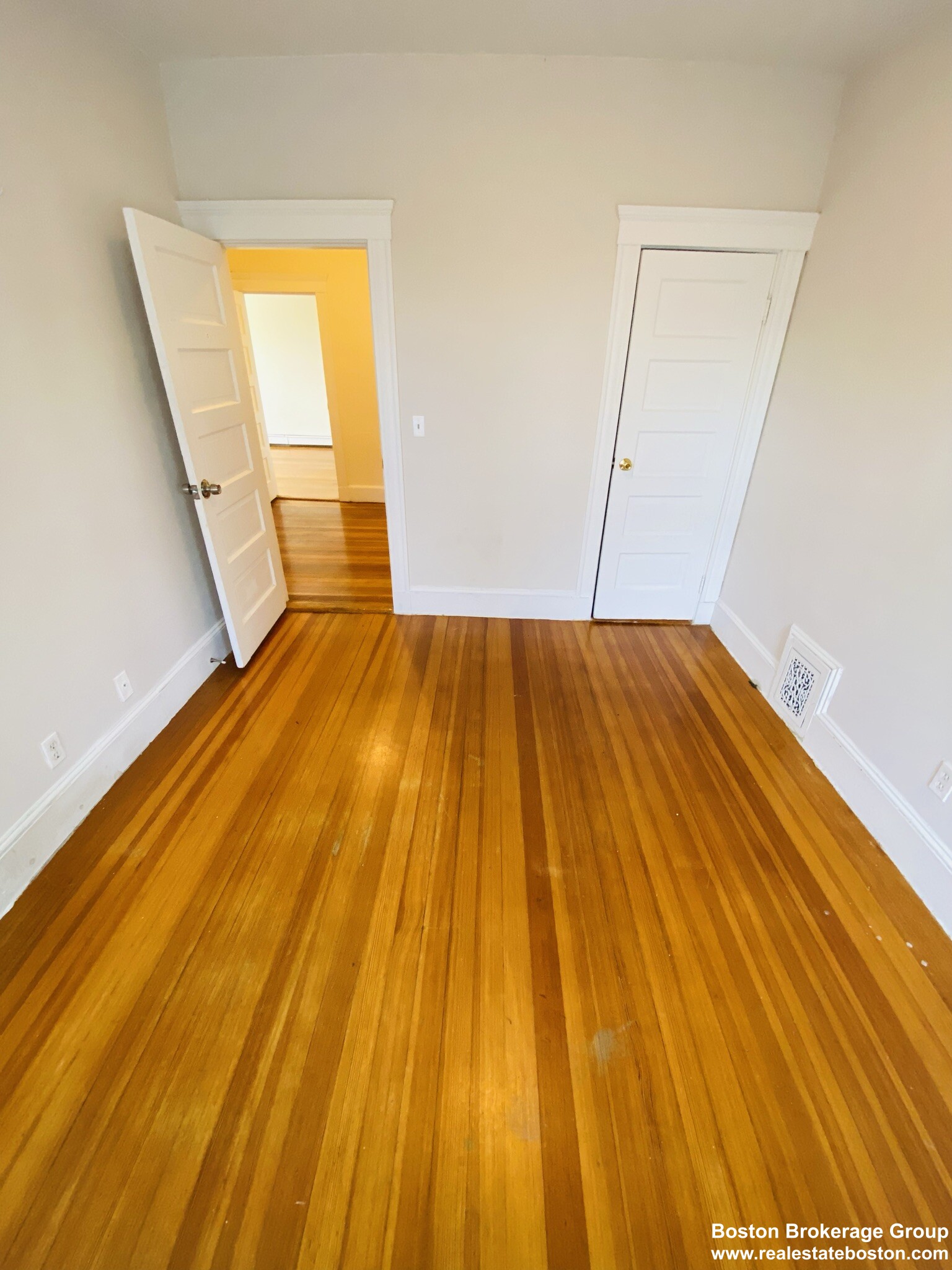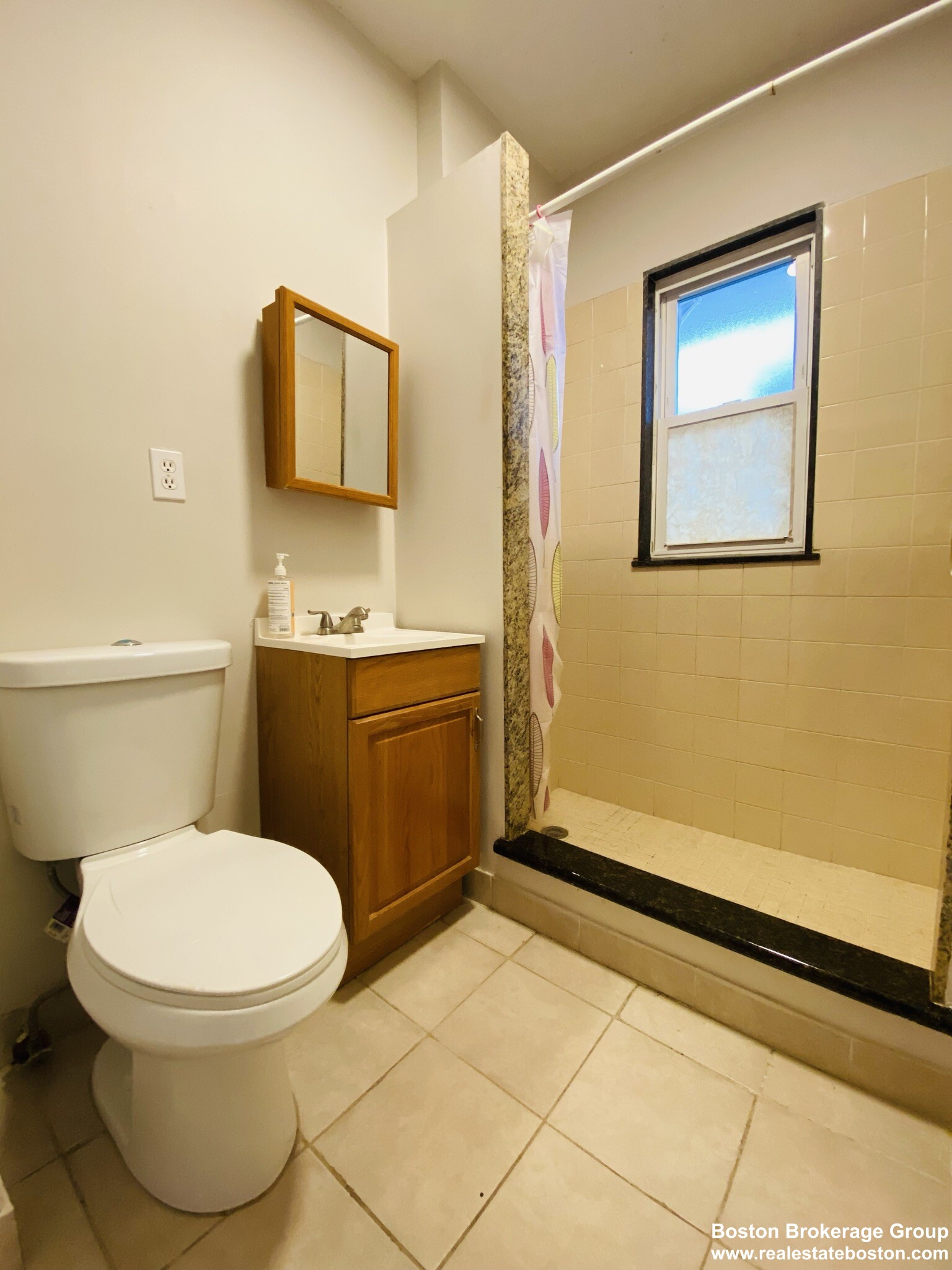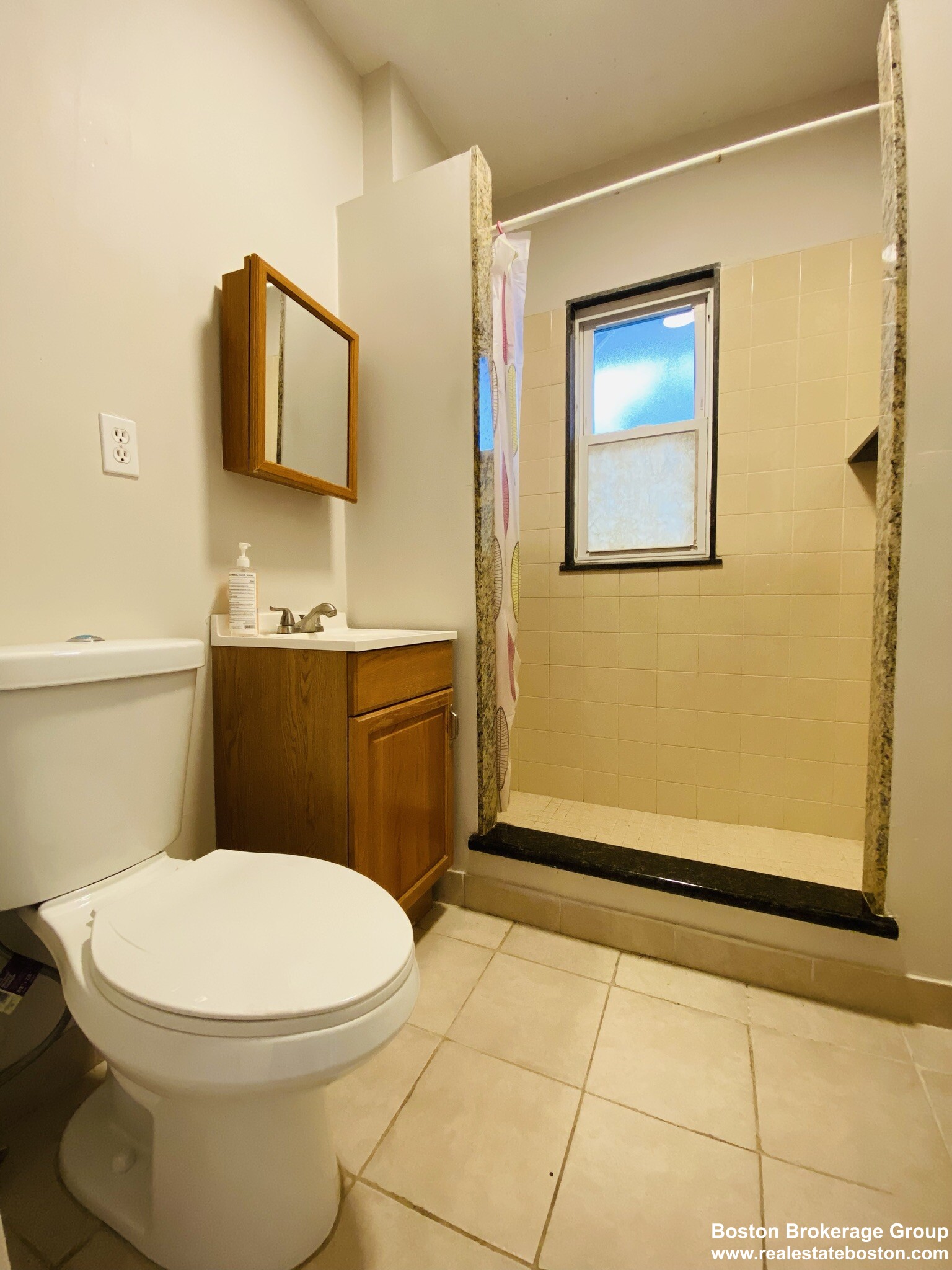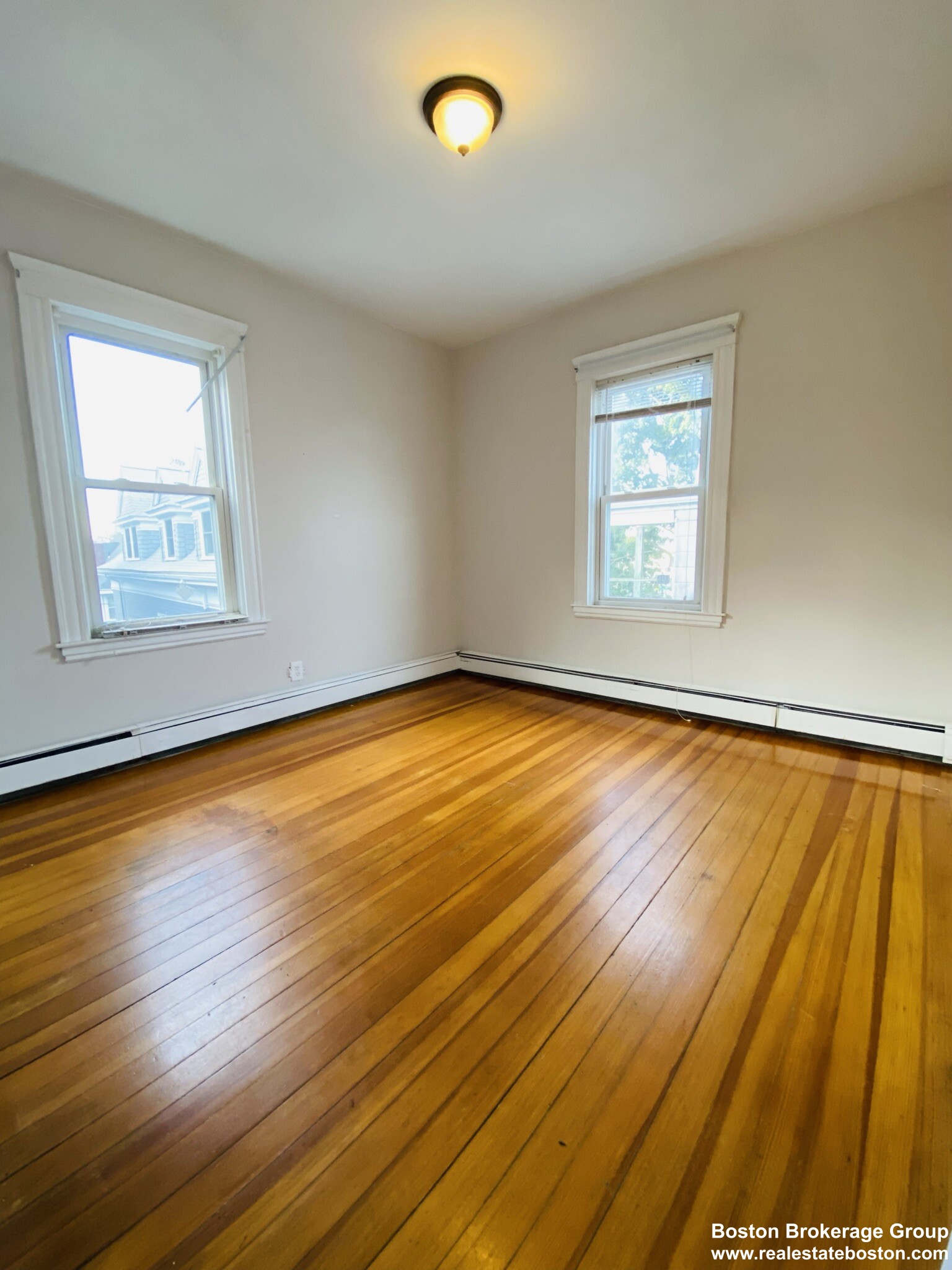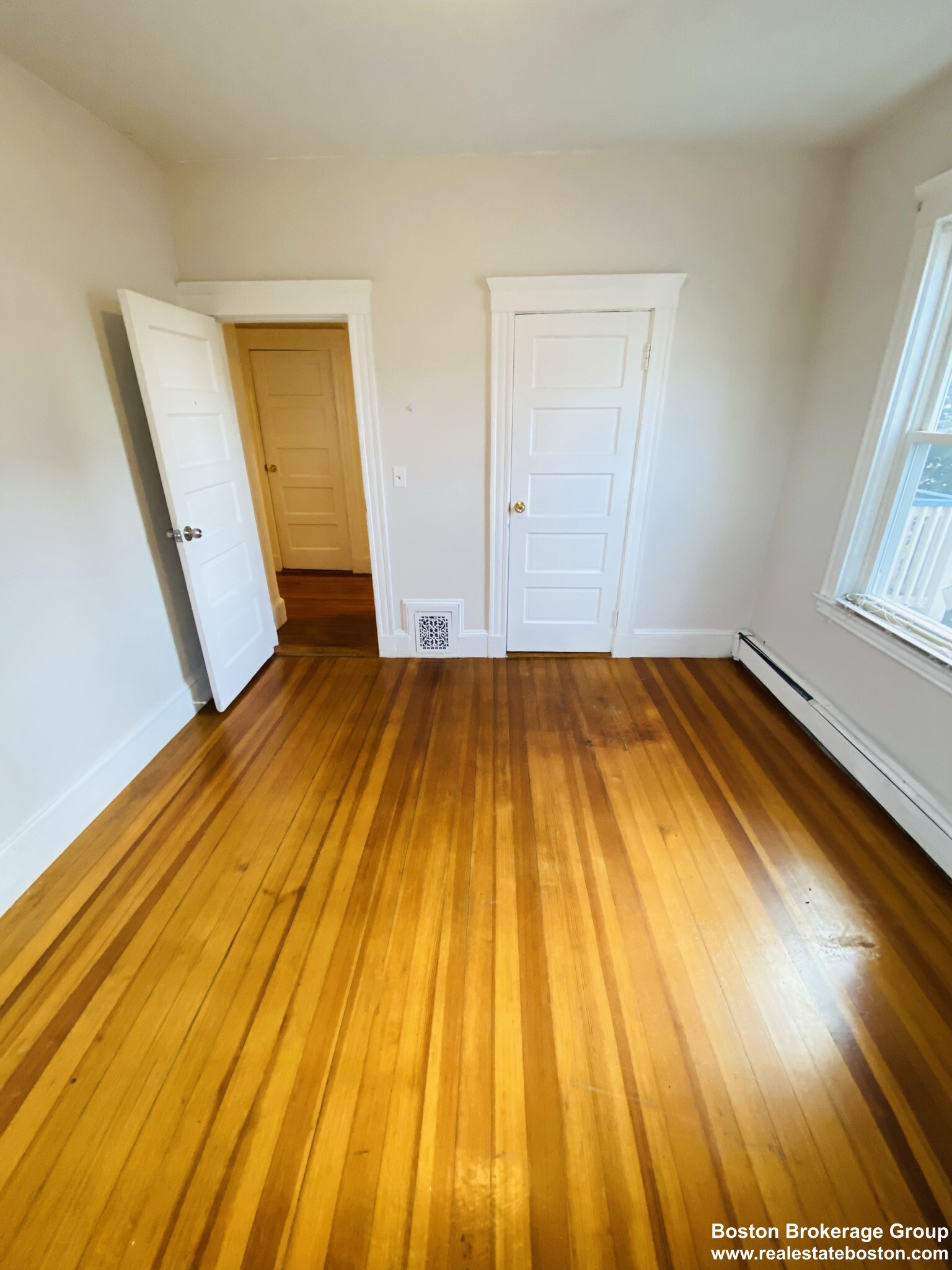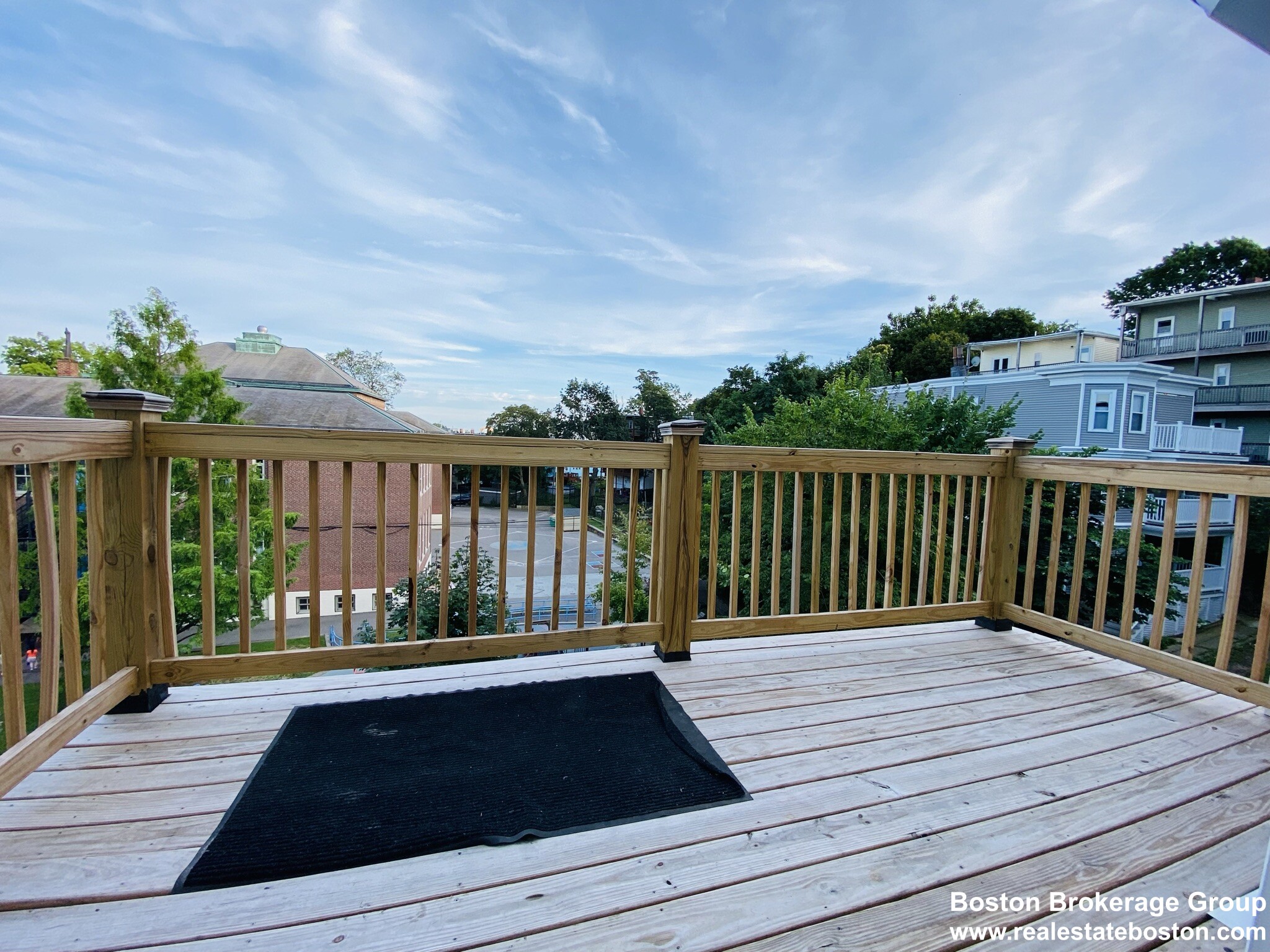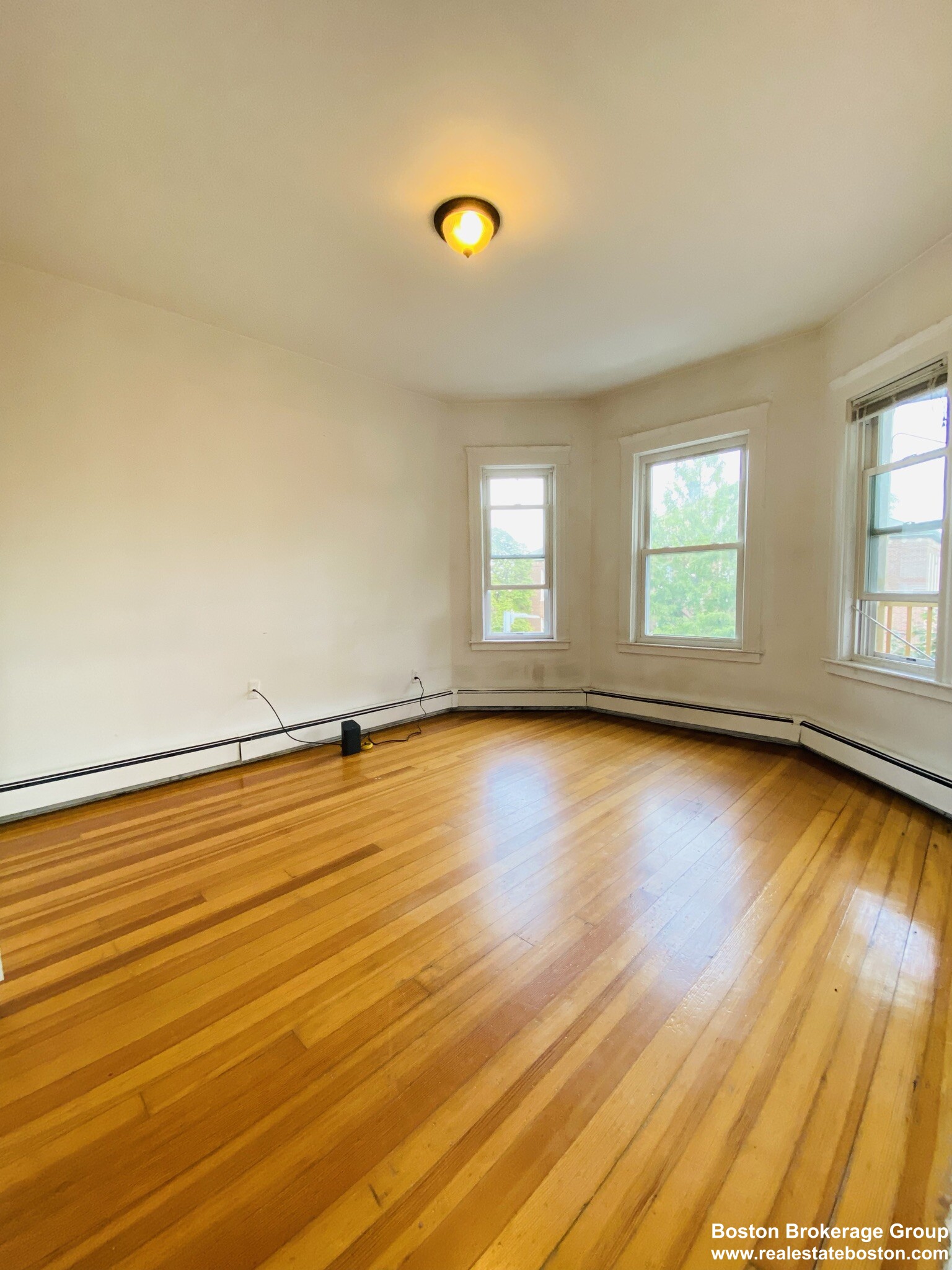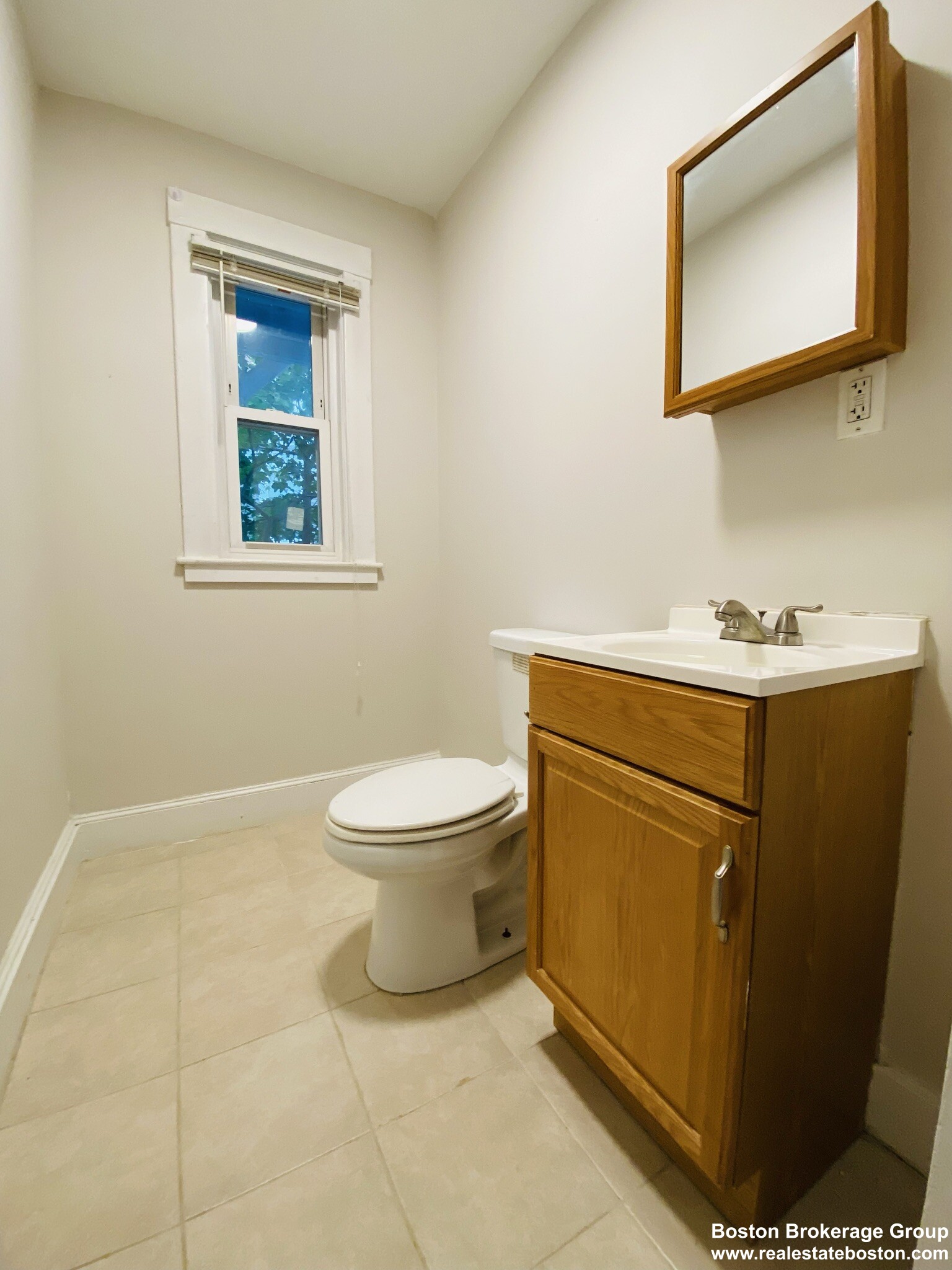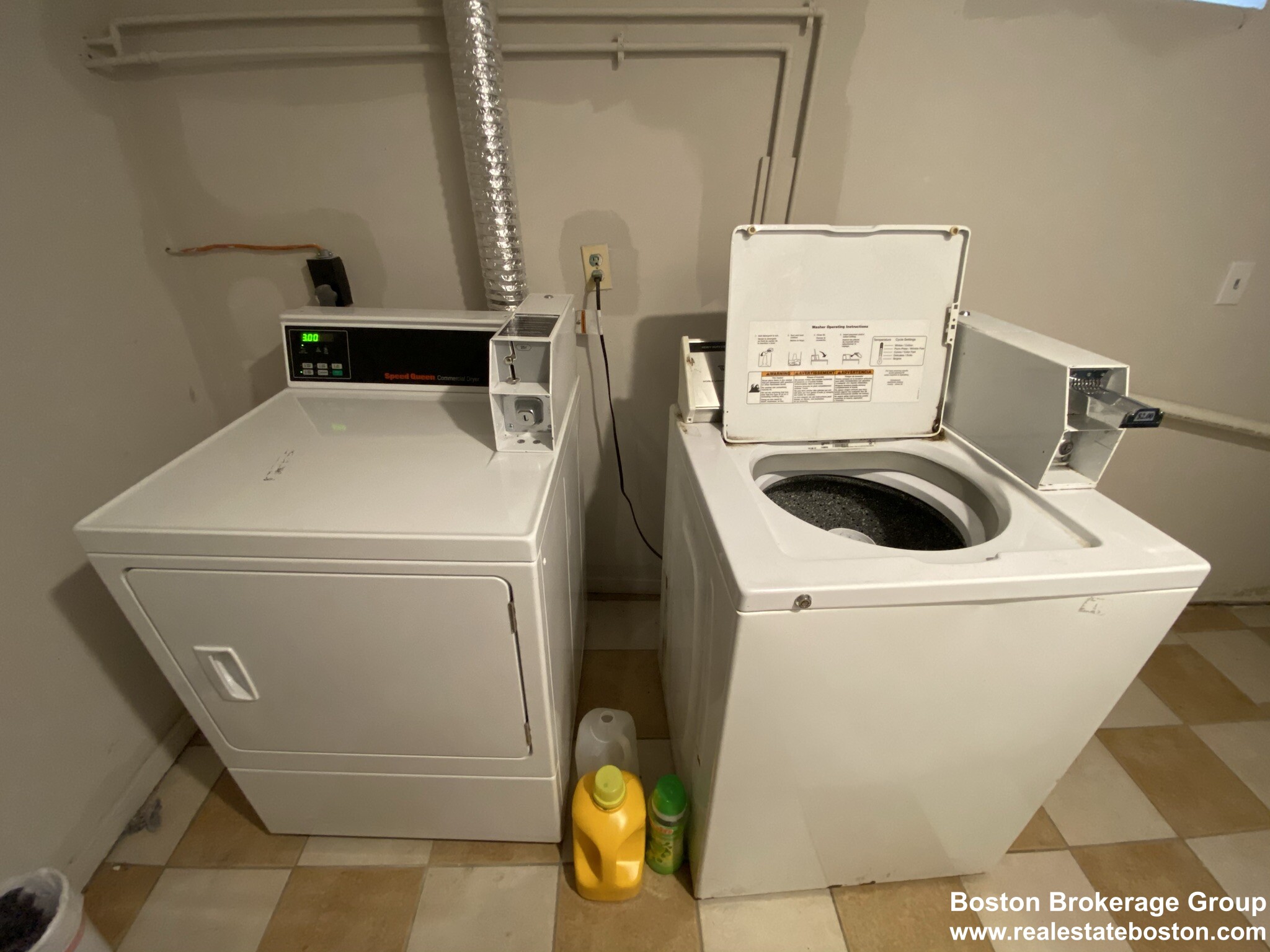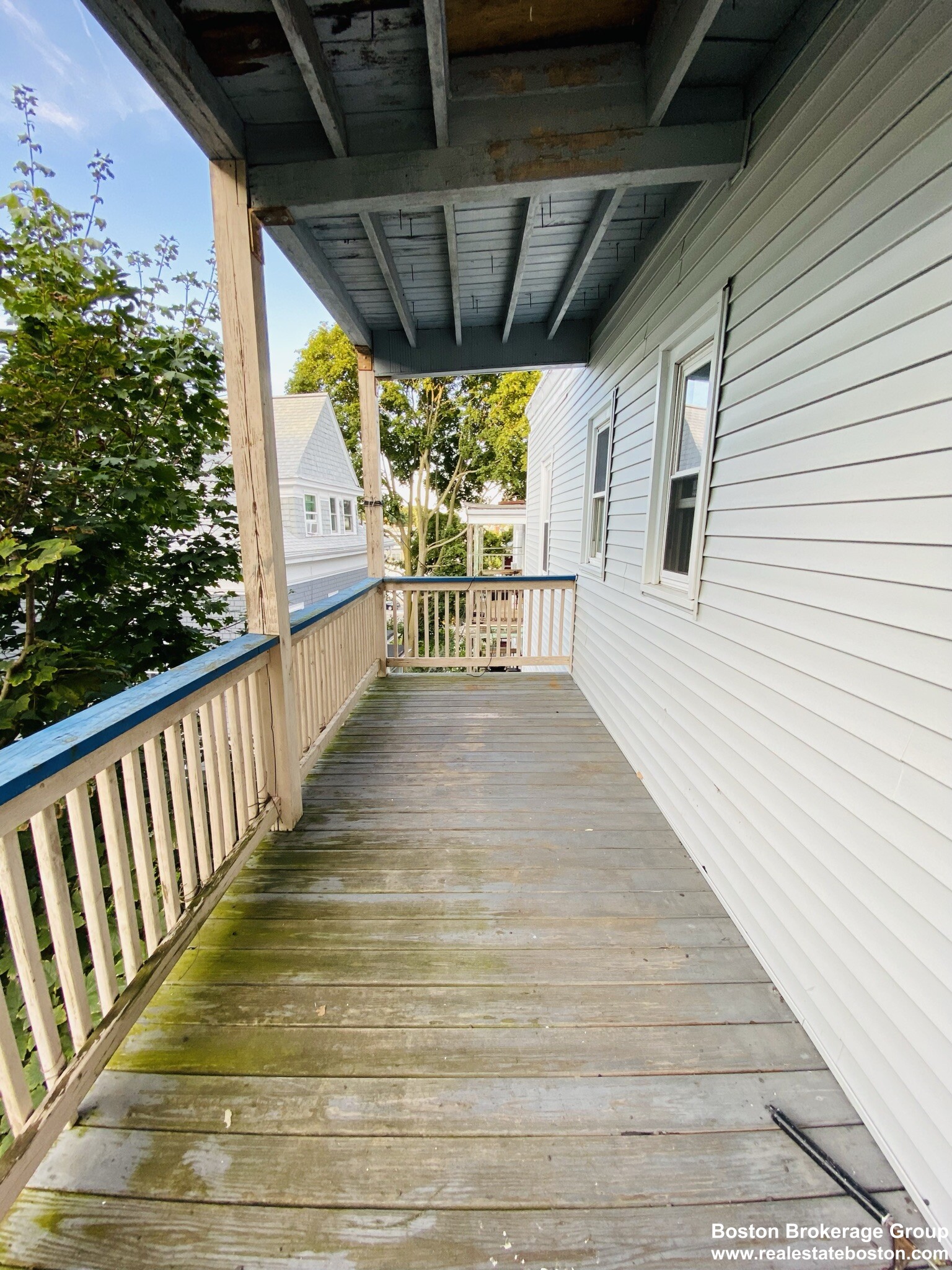 7 Hesston Ter. #3, Boston, MA 02125
Price: $3000
Unit: #3
Beds: 3
Baths: 1.5
Area: sqft
Floor: 3
Added: 2020-12-02 22:54:37
Updated: 2023-05-15 17:00:56
Available On: 09/01/2023
Status: Call Office
Pets: N/A
Laundry: Laundry in Building
Includes Gas: No
Includes Heat: No
Hot Water: N/A
Parking: N/A
Parking Type: N/A
Parking Spaces: N/A
Description: Spacious 4 bedroom/1.5 bathroom available on 9/1/2021! This multi-family unit features hardwood floors and high ceilings throughout. The eat-in kitchen has a electric stove and tile flooring. Each bedroom is a comfortable size, and the full bathroom features a stand-up shower. Their is a coin operated washer and dryer in the building for all tenants. Street parking is available in the neighborhood. Contact today for additional details!
Interested in this property? Fill out the form below and one of our agents will contact you!