Back to Search Results
114 Pleasant St. #G4, Arlington, MA 02476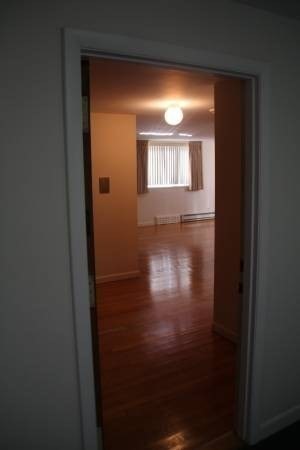 114 Pleasant St. #G4, Arlington, MA 02476
Price: $2100
Unit: #G4
Beds: 1.00
Baths: 1.00
Area: 800 sqft
Floor: 1
Added: 2021-12-01 00:05:04
Updated: 2022-01-21 11:15:43
Available On: 12/01/2021
Status: Call Office
Pets: No Pets
Laundry: Laundry on Site
Includes Gas: No
Includes Heat: Yes
Hot Water: Yes
Parking: Included
Parking Type: N/A
Parking Spaces: 1
Description: Lovely 1 BR Apt, freshly painted, in a quiet, non-smoking building on Pleasant St., Arlington. Ground floor level, deeded parking space. Storage and laundry on the same floor as the apartment. Great location: near Harvard Sq, Mass Ave, Alewife, Route 2. Walk to Arlington Center, bus line and shopping. Refinished hardwood floors, new stove and bathroom fixtures. Laundry room and storage on site. No pets. Tenant responsible for cable and electric.
Interested in this property? Fill out the form below and one of our agents will contact you!