Back to Search Results
43 west Beverly, MA 01915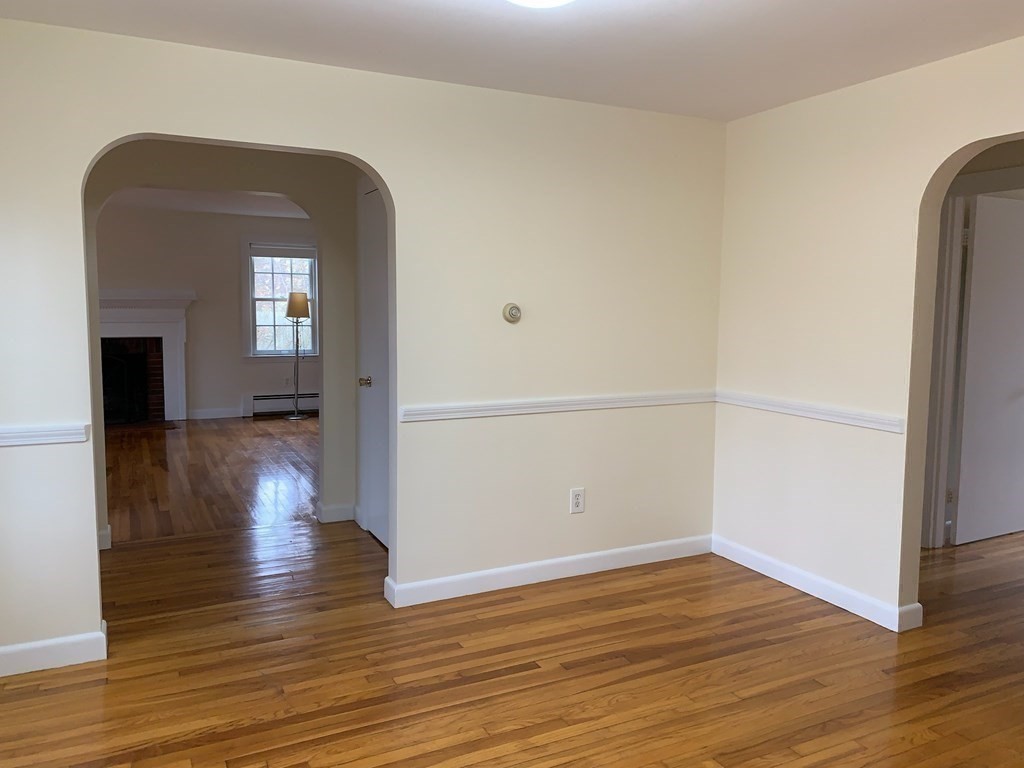 43 west Beverly, MA 01915
Price: $4400
Unit: N/A
Beds: 3.00
Baths: 2.00
Area: 2367 sqft
Floor: 1
Added: 2021-12-02 00:05:31
Updated: 2021-12-02 00:05:31
Available On: 12/02/2021
Status: On Market
Pets: No Pets
Laundry: Laundry in Building
Includes Gas: No
Includes Heat: No
Hot Water: N/A
Parking: Included
Parking Type: N/A
Parking Spaces: 6
Description: BEVERLY FARMS YEAR ROUND RENTAL Lovely 3bedroom 2 bath ranch with attached 2 car garage. Freshly painted interior and updated kitchen. Steps away from the train and West Beach! Enjoy the proximity to all the village has to offer yet the privacy of being right off the beaten path. House had been very well maintained and is ready for the next occupant. Yard maintenance and snow removal (except walk to driveway) included. Easy to show.
Interested in this property? Fill out the form below and one of our agents will contact you!