Back to Search Results
5 Vinal St. #U4, Boston, MA 02135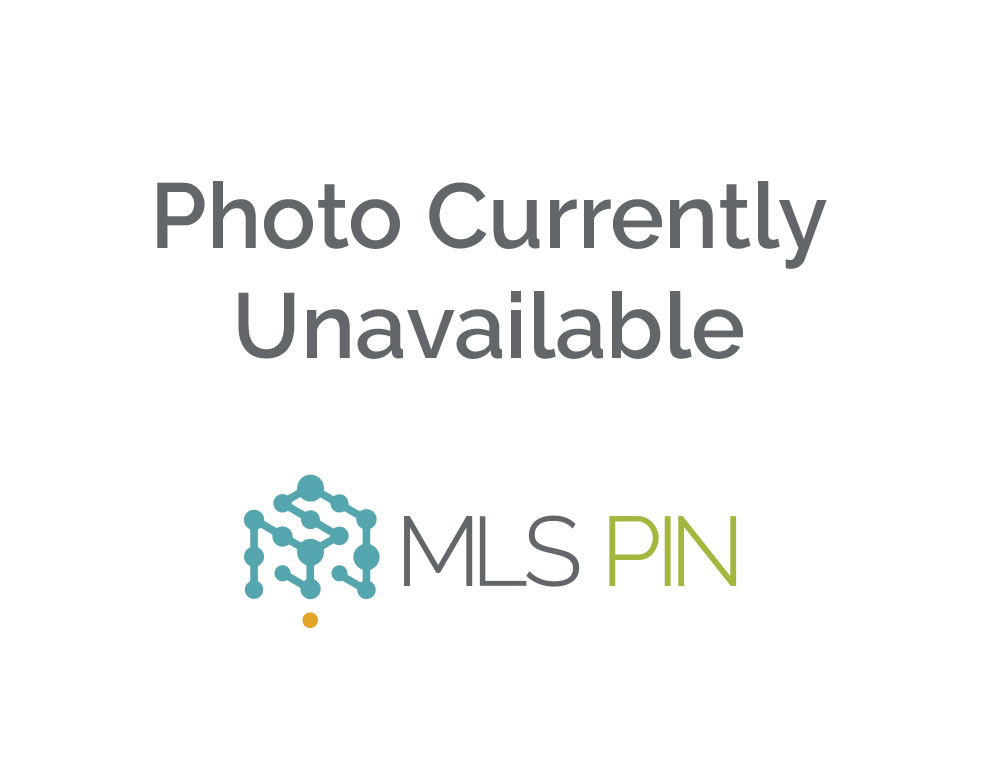 5 Vinal St. #U4, Boston, MA 02135
Price: $2250
Unit: #U4
Beds: 2.00
Baths: 1.00
Area: 838 sqft
Floor: 1
Added: 2021-12-02 00:05:39
Updated: 2021-12-10 00:05:56
Available On: 12/02/2021
Status: Call Office
Pets: No Pets
Laundry: Laundry in Building
Includes Gas: No
Includes Heat: Yes
Hot Water: Yes
Parking: N/A
Parking Type: N/A
Parking Spaces: N/A
Description: Two beds + exclusive sunroom condo is ready for immediate move in. This home features updated kitchen, hardwood floor throughout, good floor plan, and lots of built-in shelves/ cabinet spaces. Building located in Brookline/Brighton line, walking distance to Whole Foods, shops, restaurants and everything Washington Square has to offer. Close to B and C line stops. Laundry in basement. Heat and hot water included in rent. Vacant unit. Easy to show.
Interested in this property? Fill out the form below and one of our agents will contact you!