Back to Search Results
85 Seaport Blvd. #PH1503, Boston, MA 02210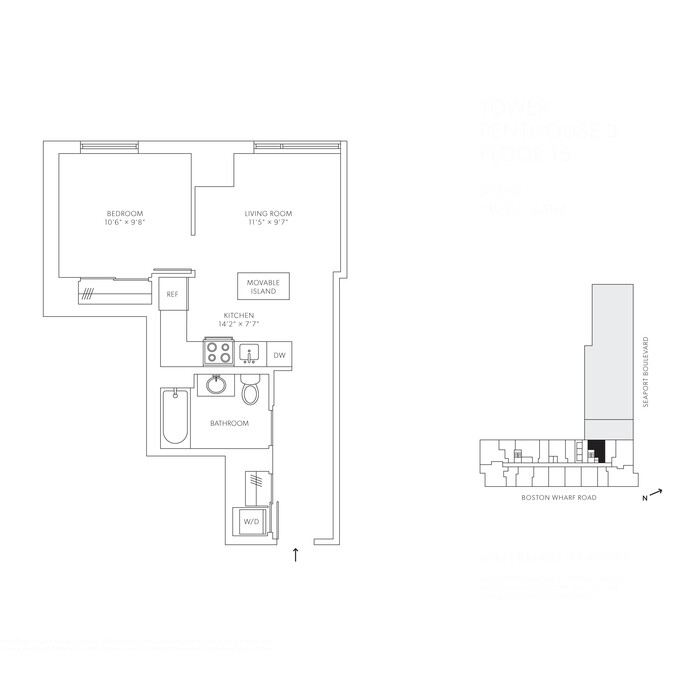 85 Seaport Blvd. #PH1503, Boston, MA 02210
Price: $3349
Unit: #PH1503
Beds: 1
Baths: 1
Area: 553 sqft
Floor: N/A
Added: 2022-08-25 03:48:59
Updated: 2023-12-11 06:08:01
Available On: 09/20/2023
Status: On Market
Pets: Pet Friendly
Laundry: Laundry in Building
Includes Gas: No
Includes Heat: No
Hot Water: N/A
Parking: N/A
Parking Type: N/A
Parking Spaces: N/A
Description:
Interested in this property? Fill out the form below and one of our agents will contact you!